D-Day Pro-Am 2016
Golf  Tournament by teams of
Amateurs and Professionnals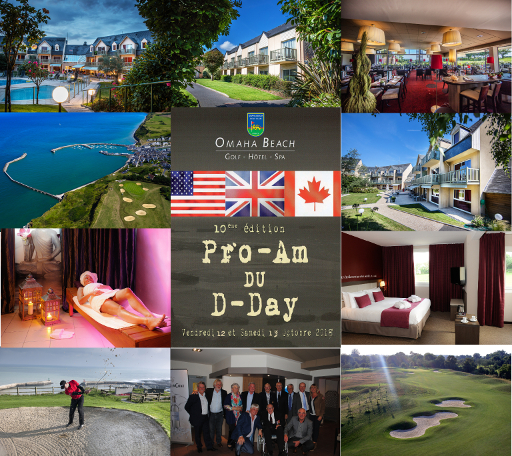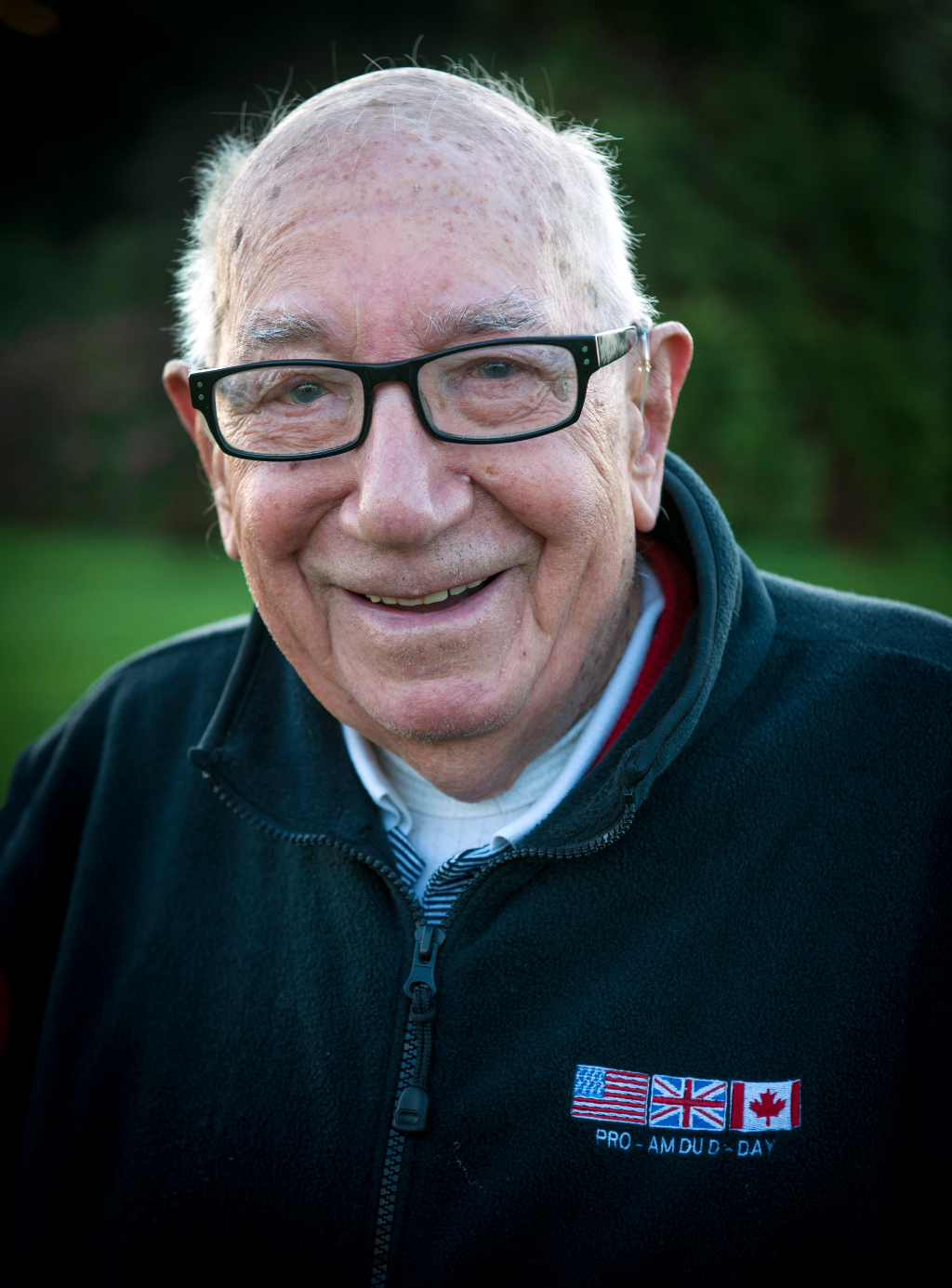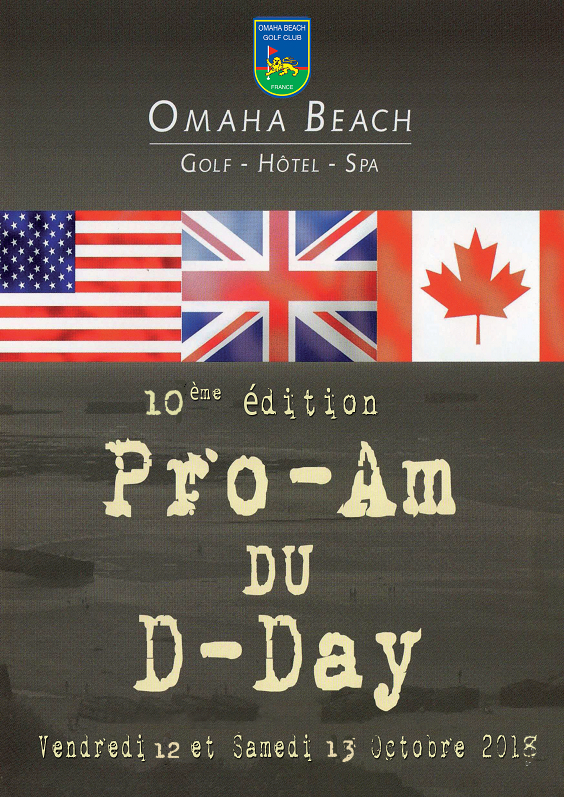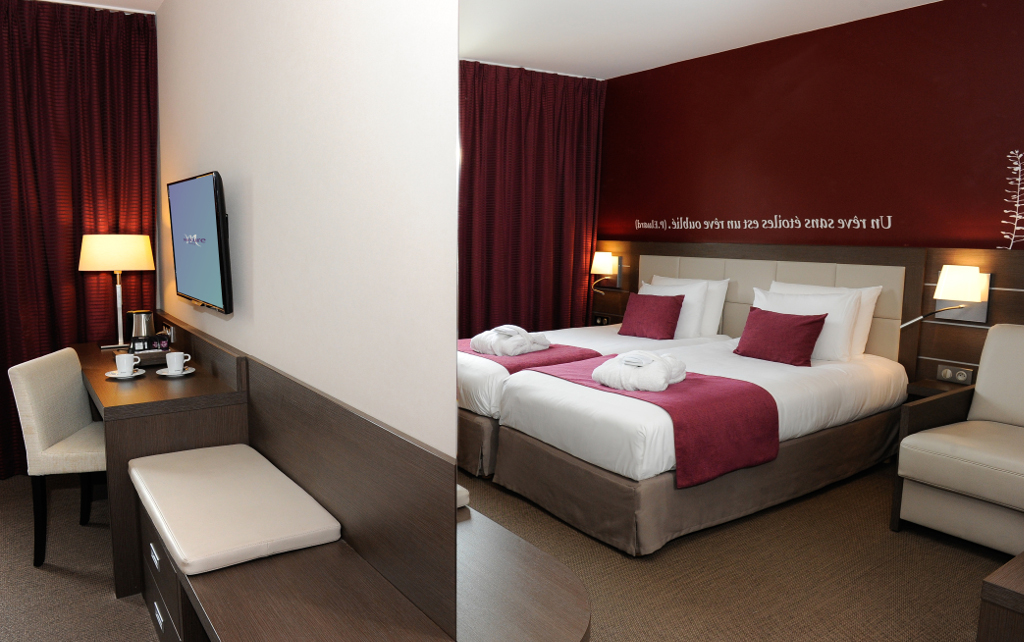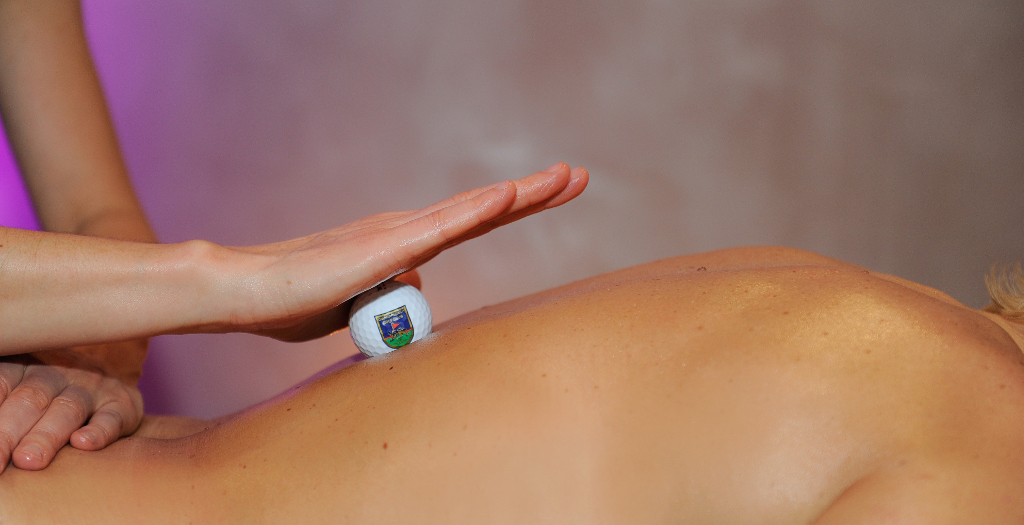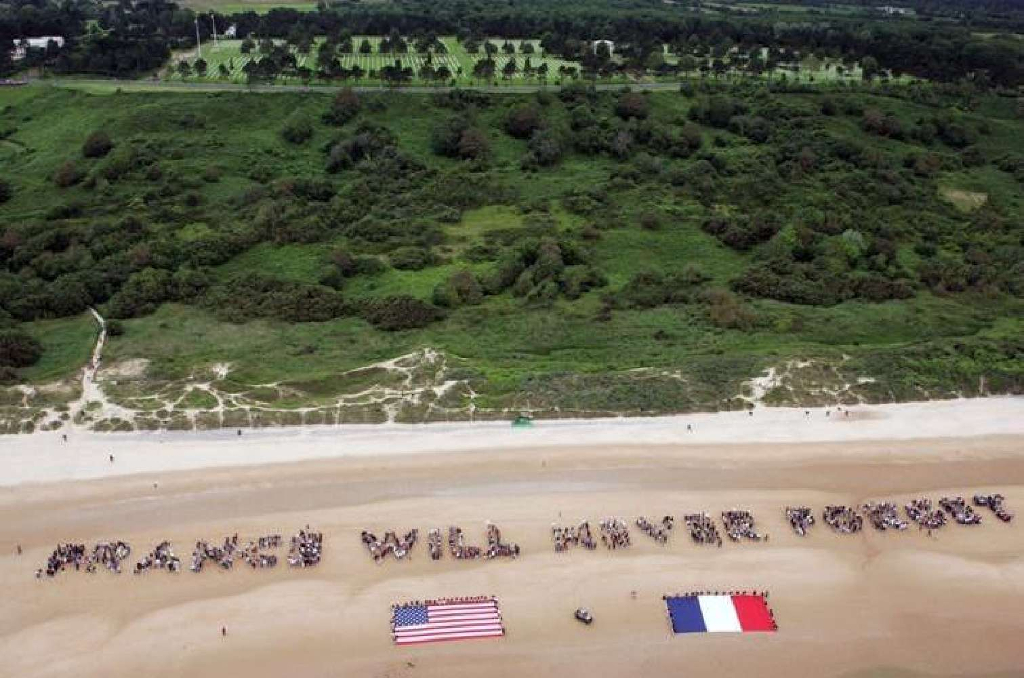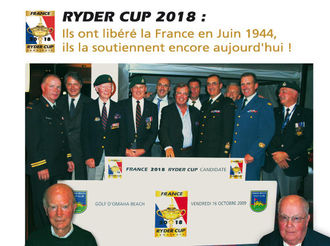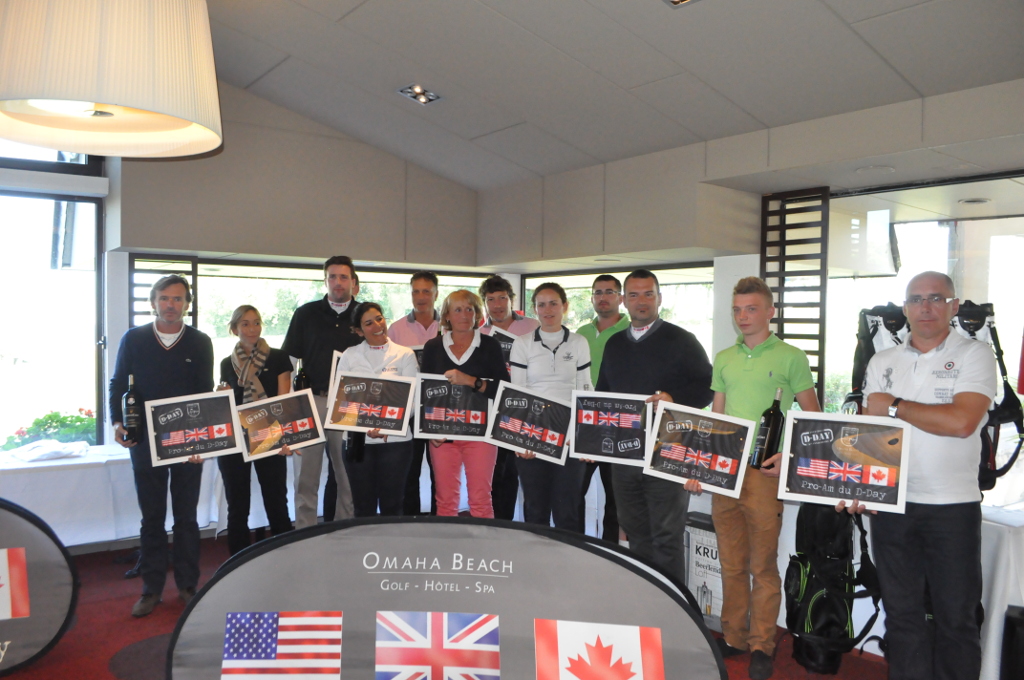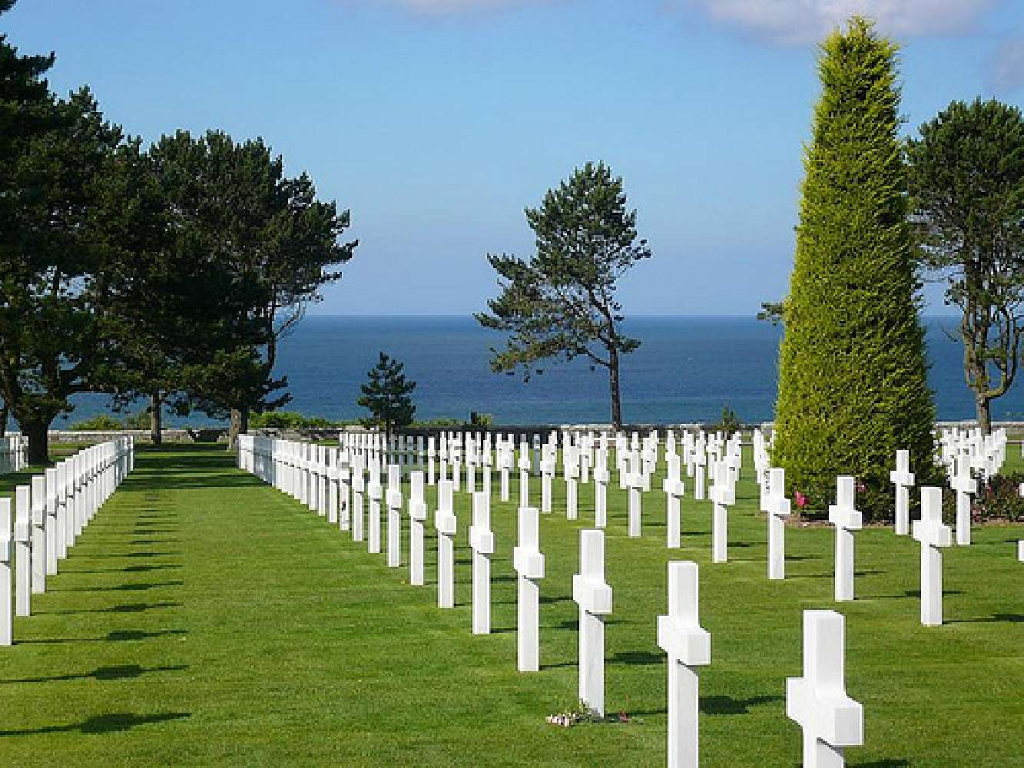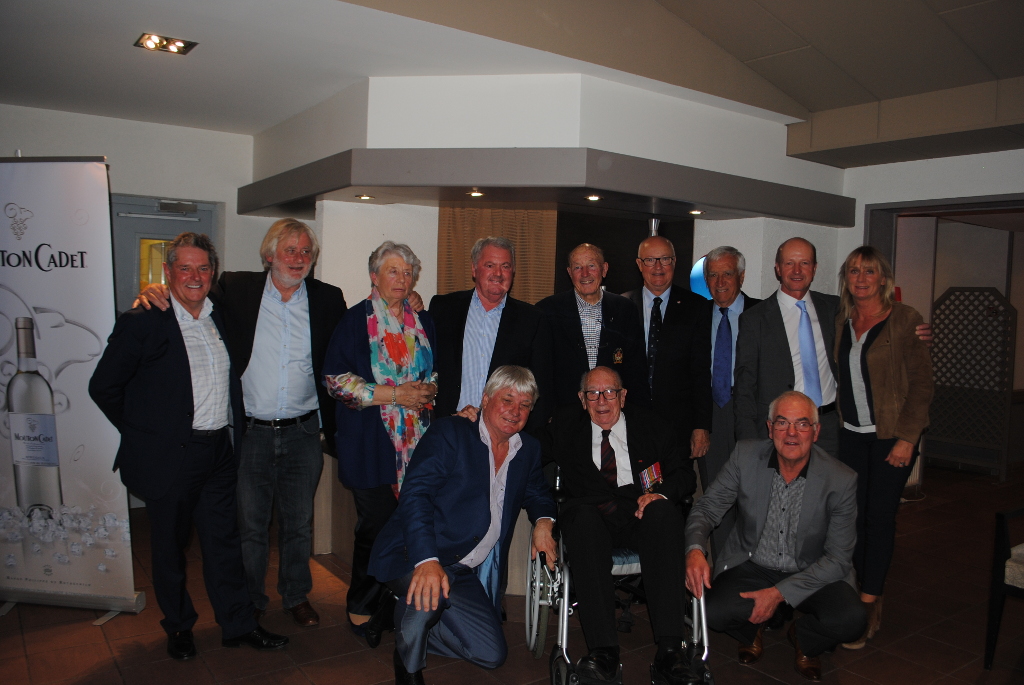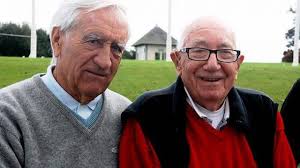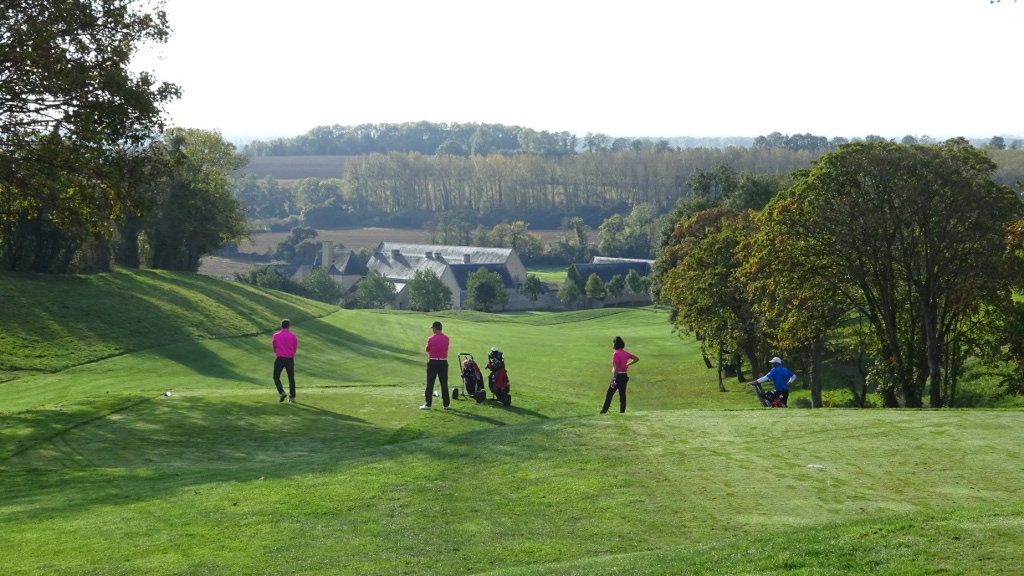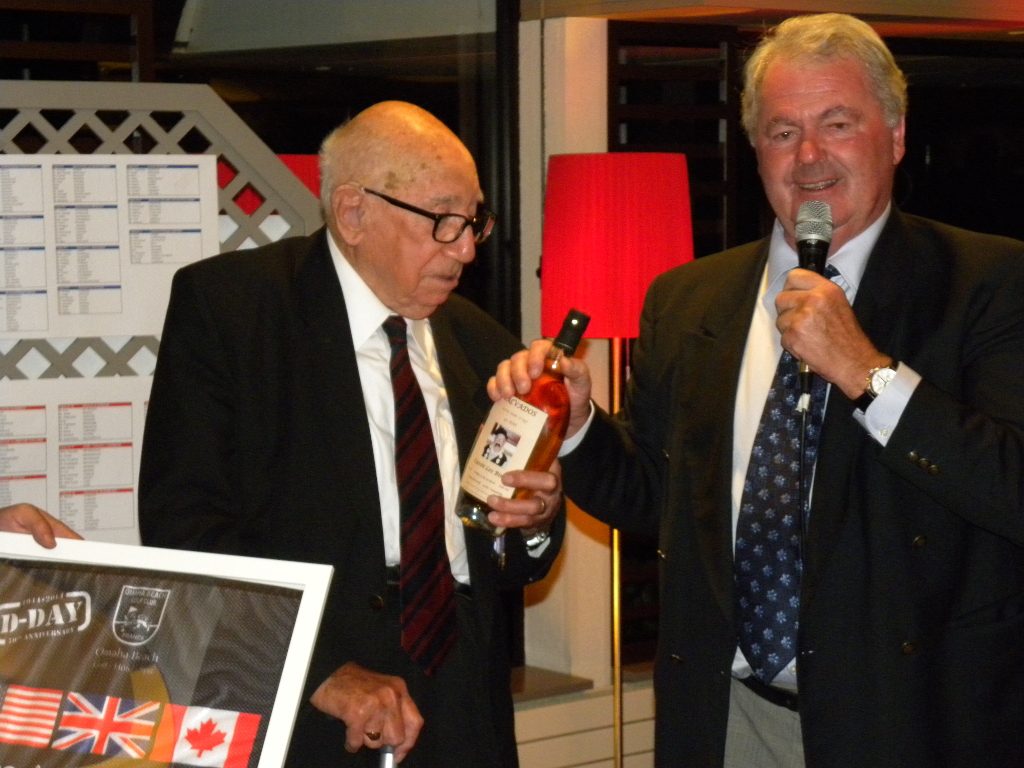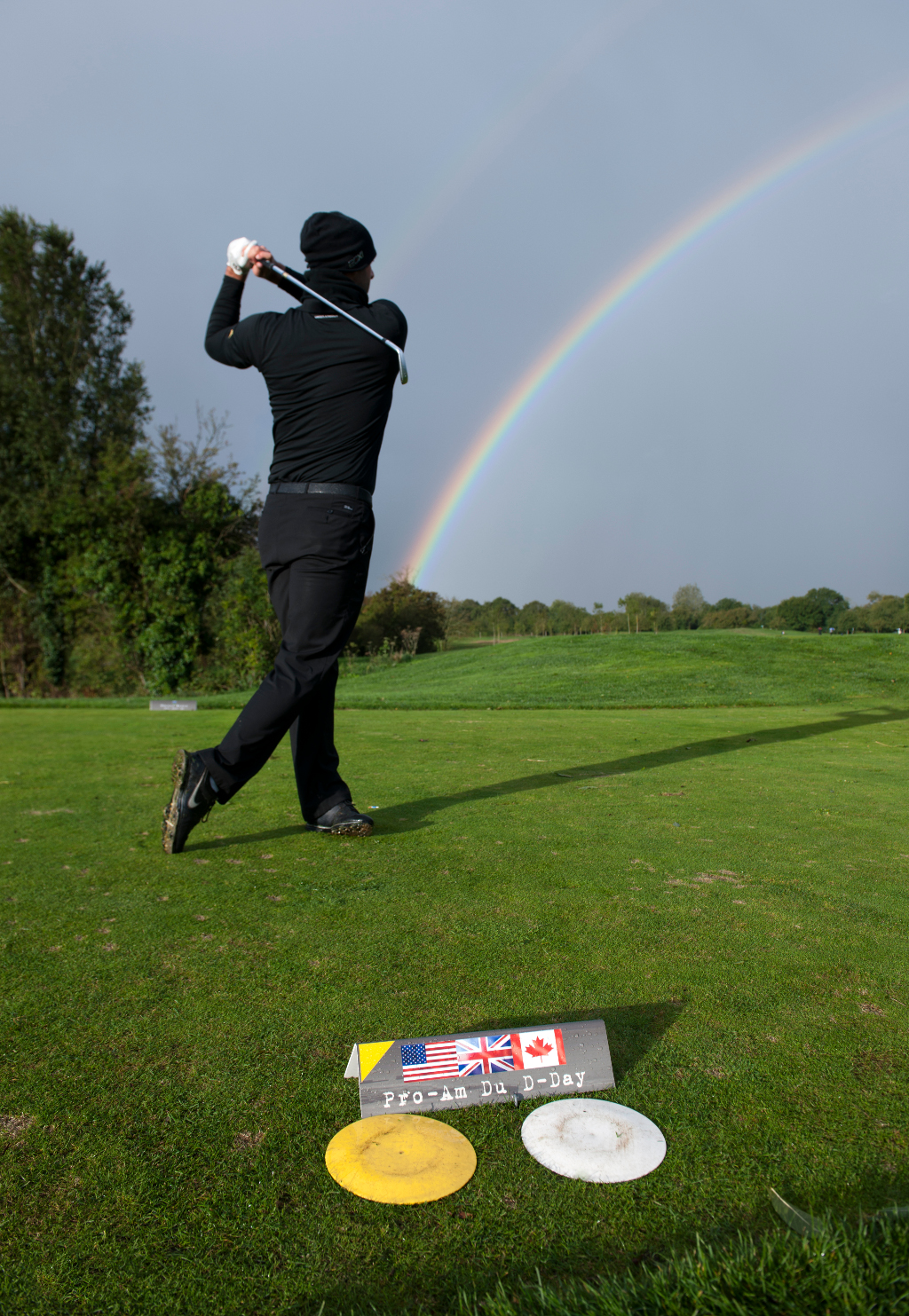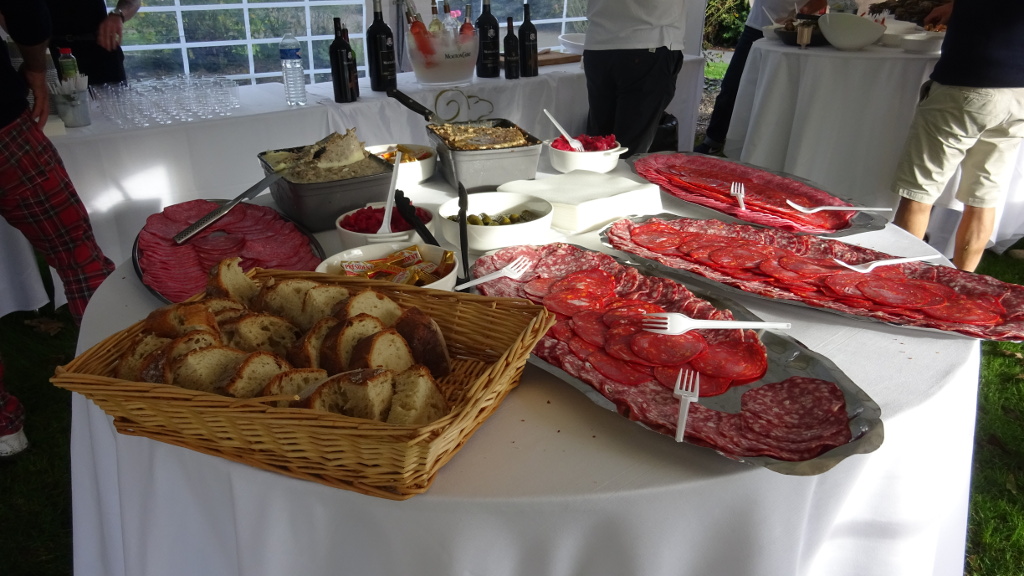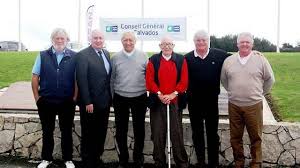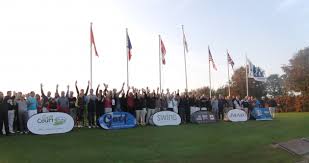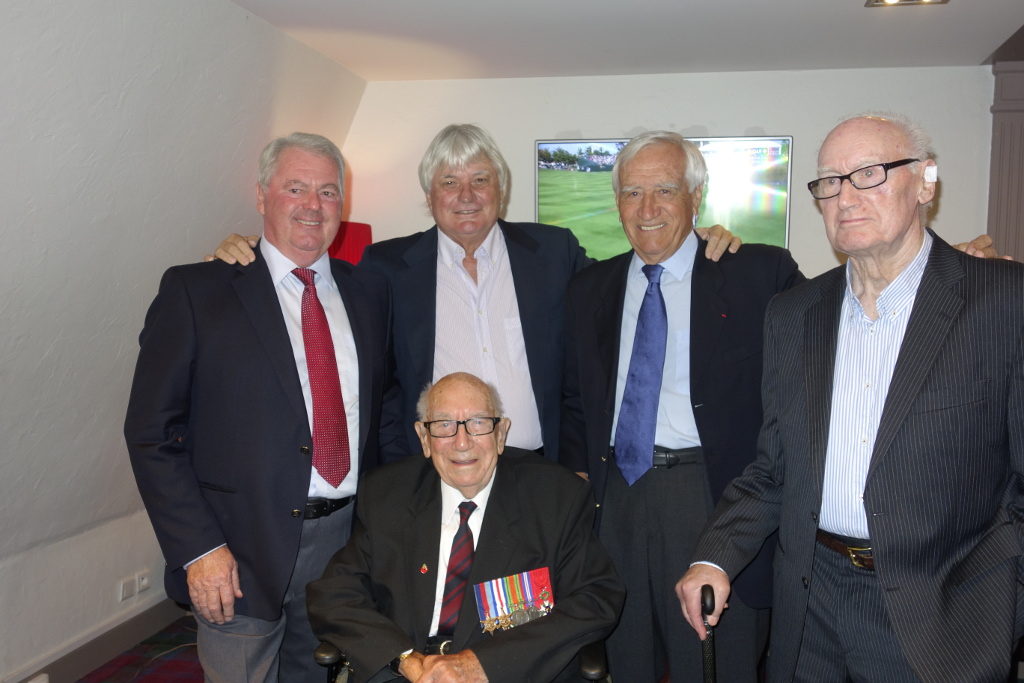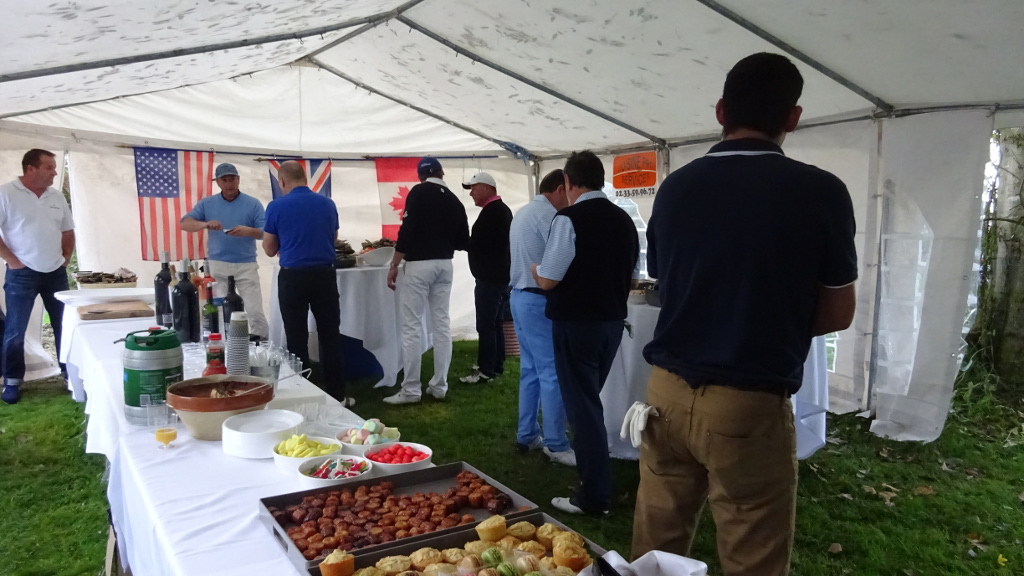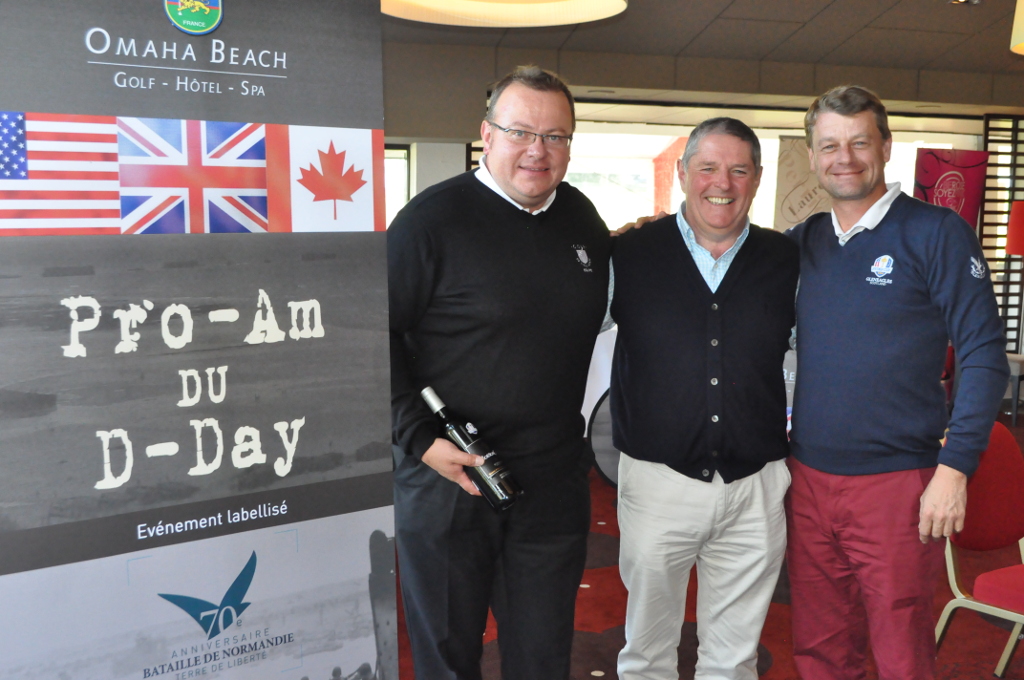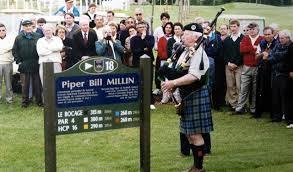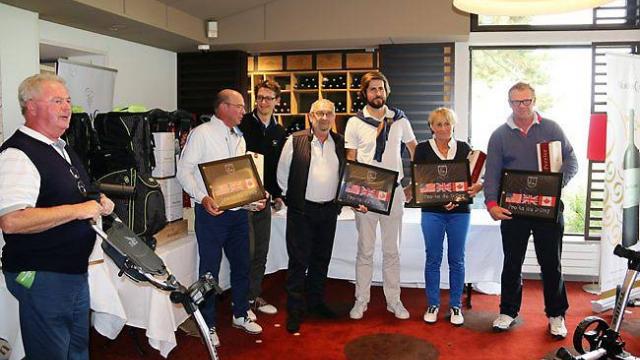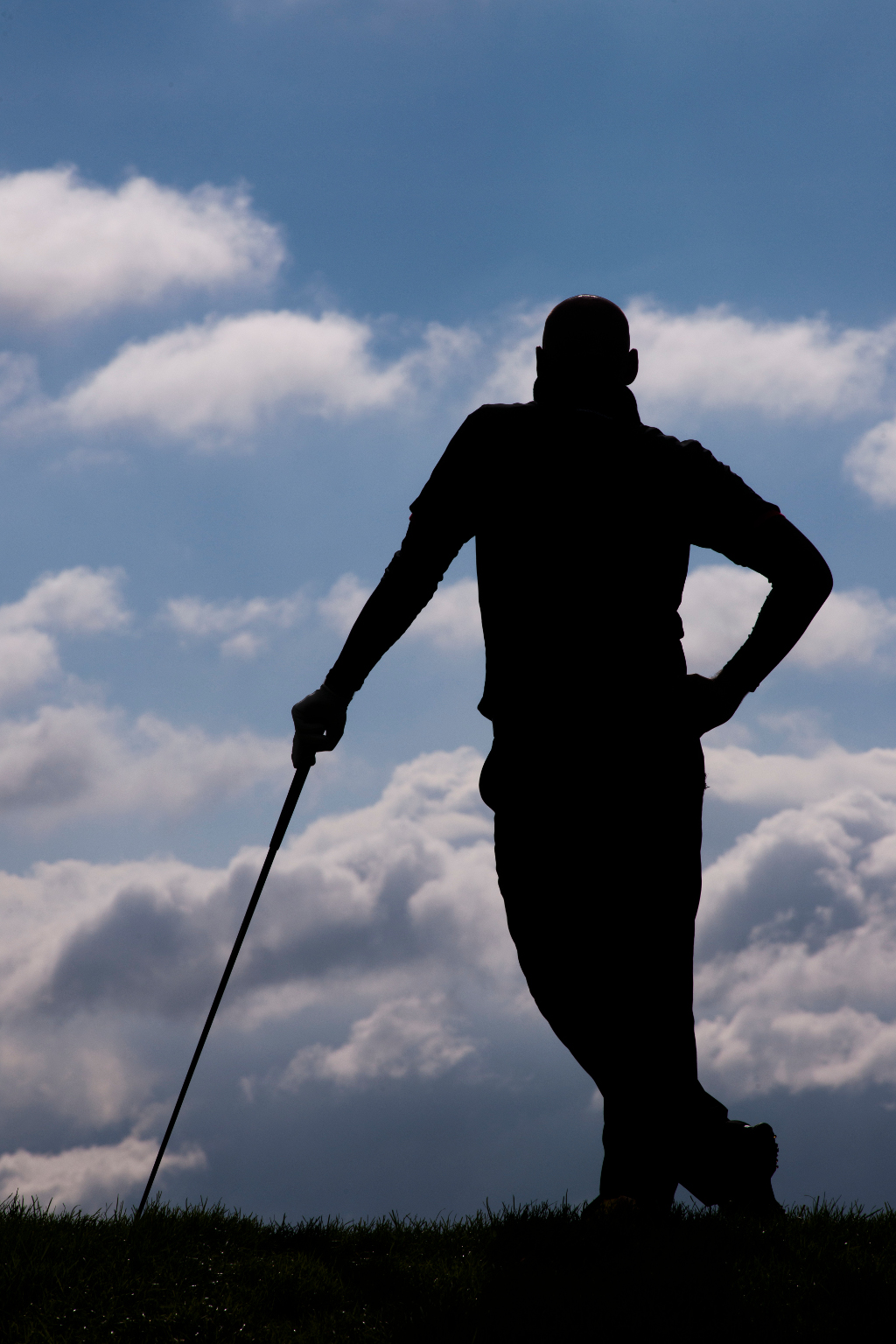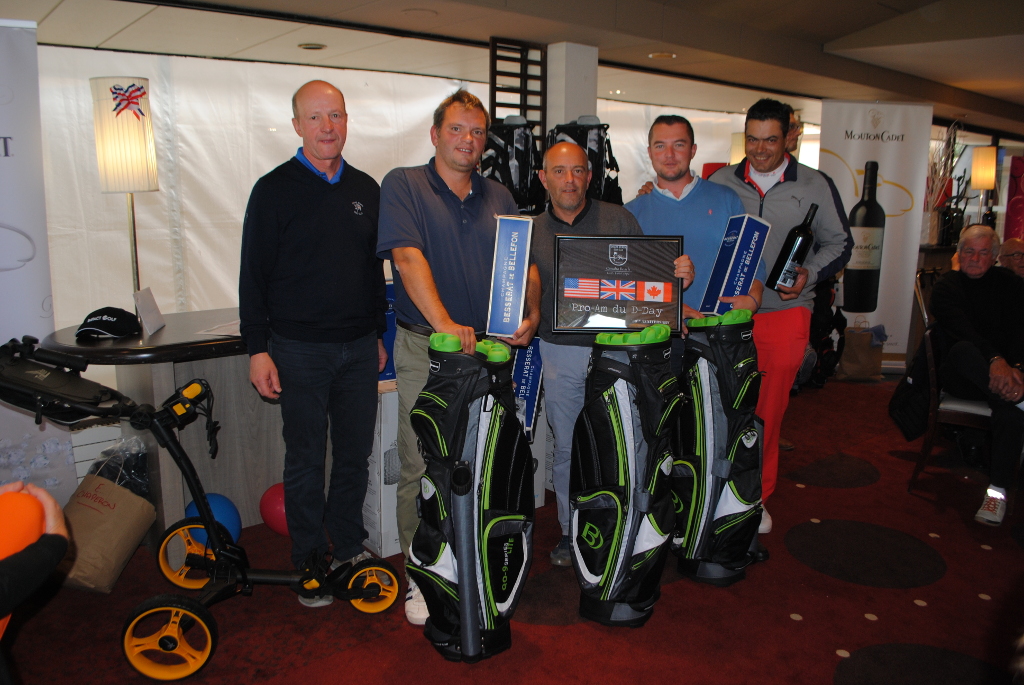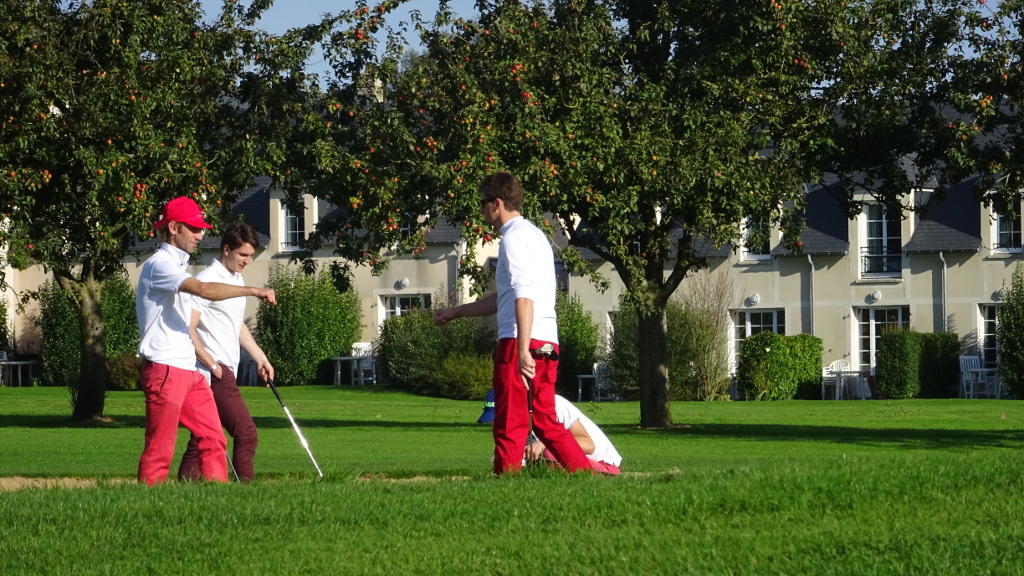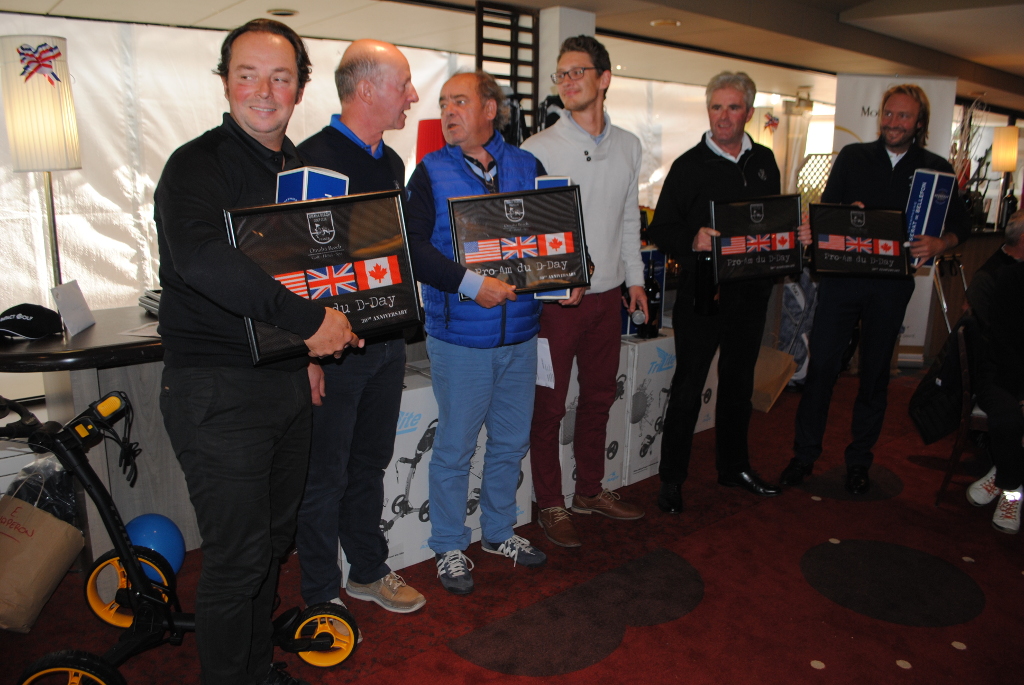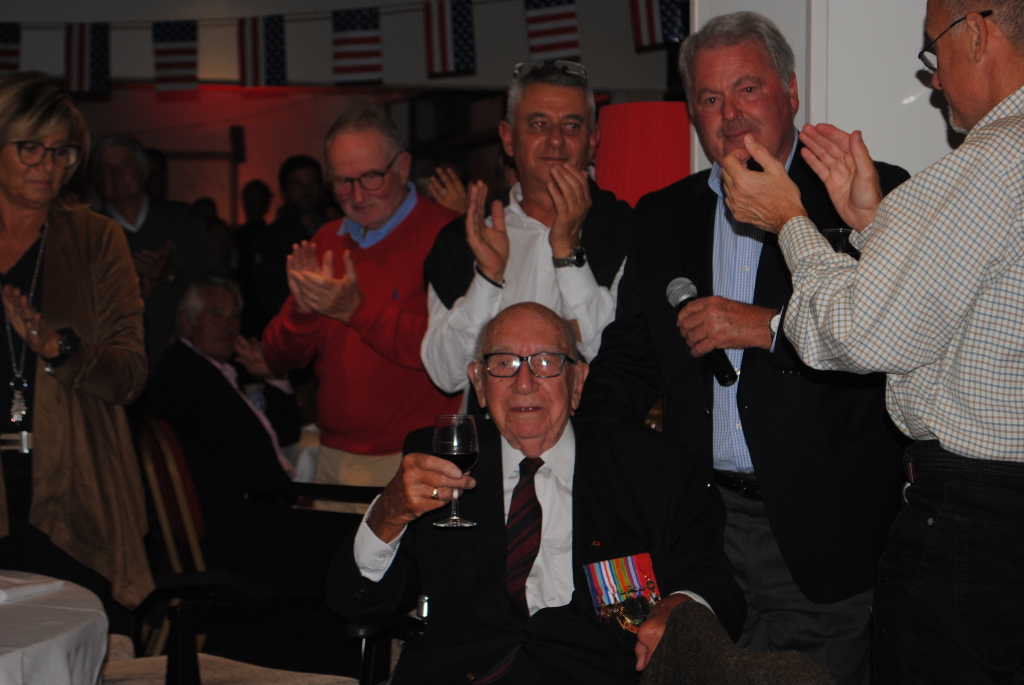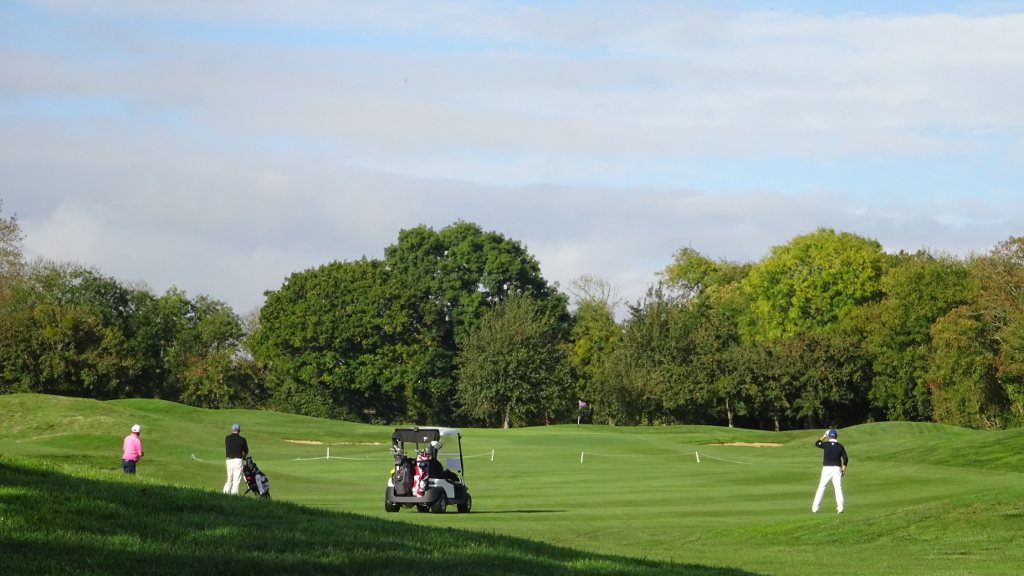 ---
From the 13rd  to 15th  October 2016
The Omaha Beach Resort, located in Normandy at Port-En-Bessin, just a few steps from the landing beaches,  organises the 8th Edition of its famous  D-Day Pro-Am.
Besides the 72nd  commemoration of the D-Day landings, that gave  France liberty, democracy, and thereby the willing to start initiatives.  Ever since a Golf Course has emerged, the Omaha Beach Golf Course is ensuring to promote its legacy.
Besides, the Omaha Beach Resort celebrates its 30th anniversary, so we are aiming to honor the real Heroes of our History, that turn our place into a peaceful oasis of freedom and friendship considering a tremendous Sacrifice.
Participating to this tournament is obviously a way to pay tribute to our History and to share the legacy left by our Heroes.
During the tournament, we will have the privilege to welcome and play with our most loyal guests of honor,  such as :
The Veteran Les Birch, who was present during the landings in 1944 , and the two French Golfer's record  Jean Garaïalde and Bernard Pascassio
Among these  commemoration, the schedule  includes relaxation, sports, gourmet and togetherness during three days.
The Golf Tournament occures during two days of competition, on the 36th holes of La Mer and Le Manoir.
Teams are melt between 3 amateurs and 1 professionnal played on "Stroke Play – Shotgun style".
Players and accompany are welcome to share the surprises, cocktails, gourmet breaks on the course, Gala Dinner, Lunch Award Ceremony with its numerous gifts and prize such as "the Hole in One Car"…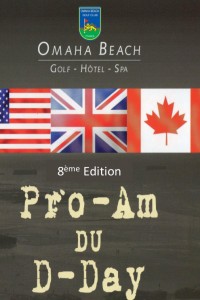 ---
Information and Bookings 
Phone : 02 31 22 12 12
Email : golf.nmontreuil@orange.fr
Website : www.golfomahabeach.fr
---
Schedule and subscription form
---
The partners