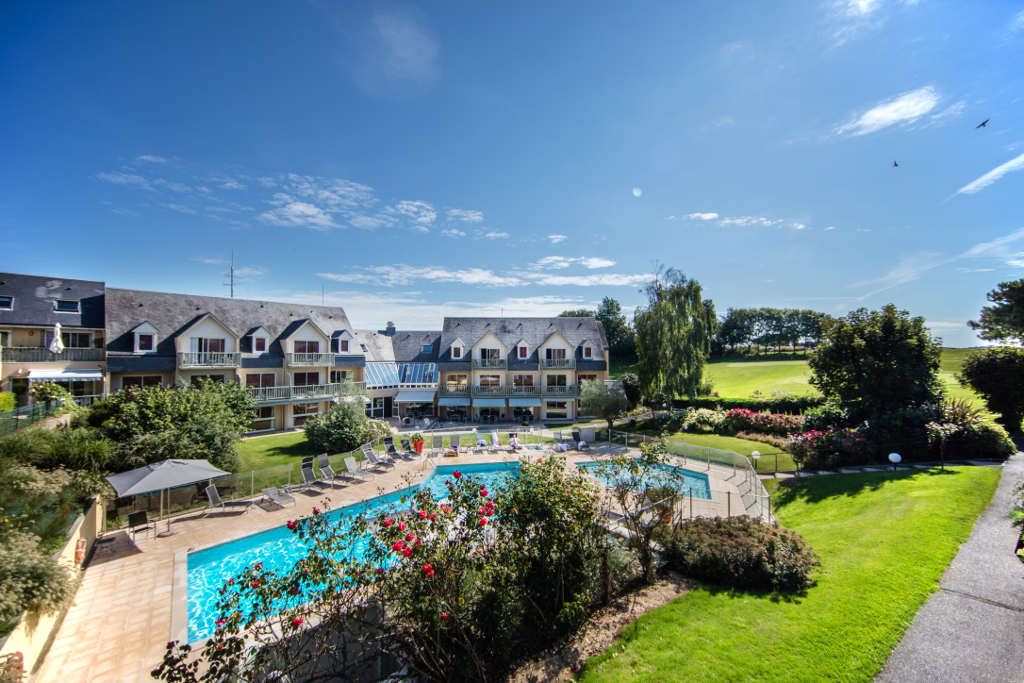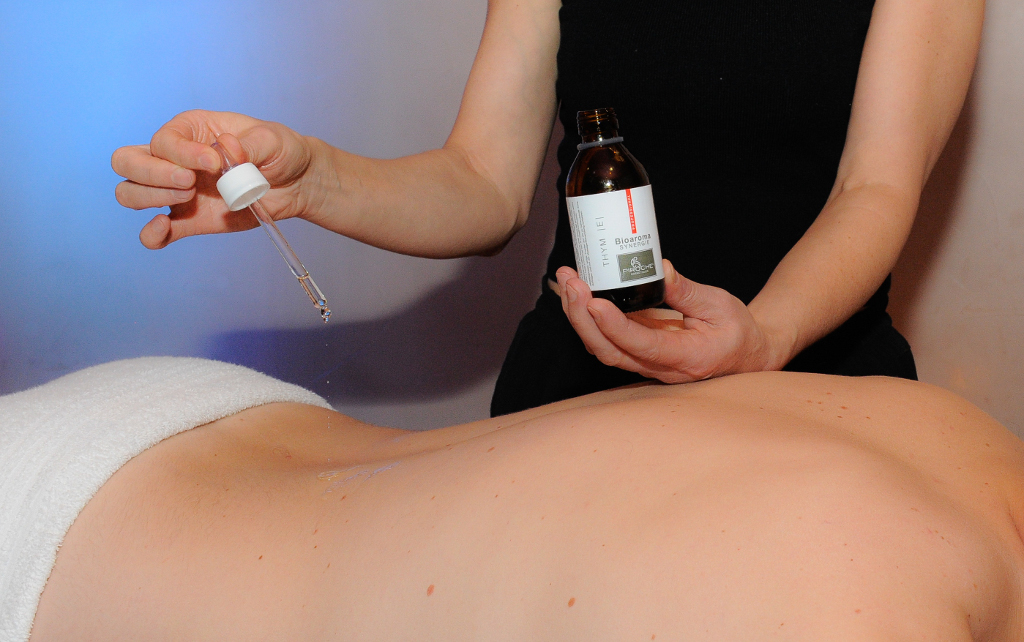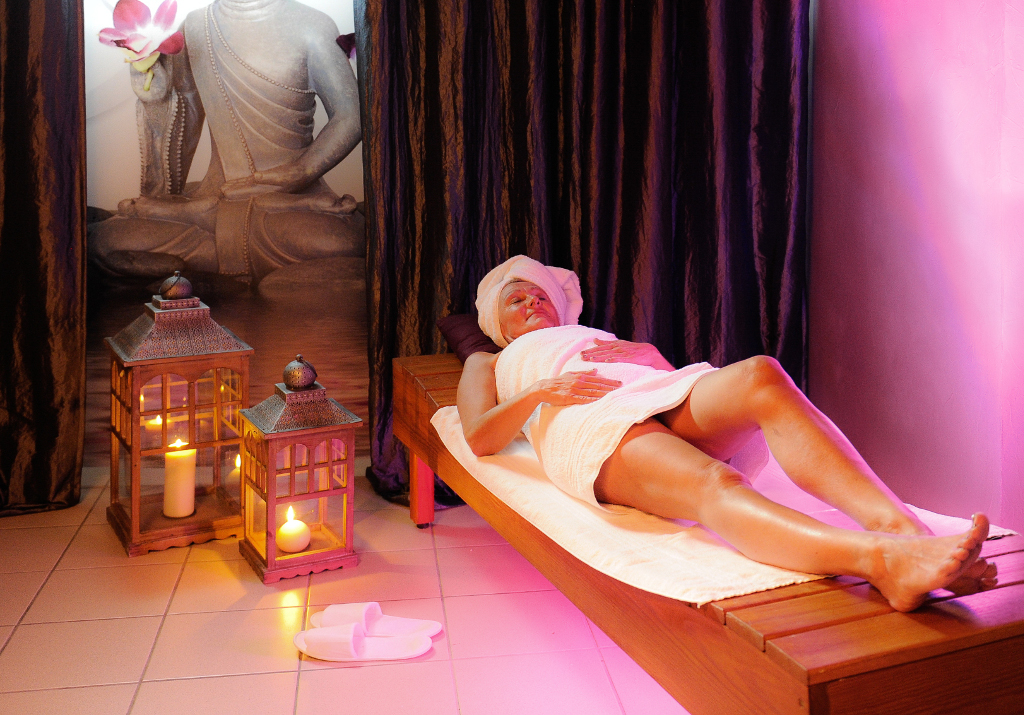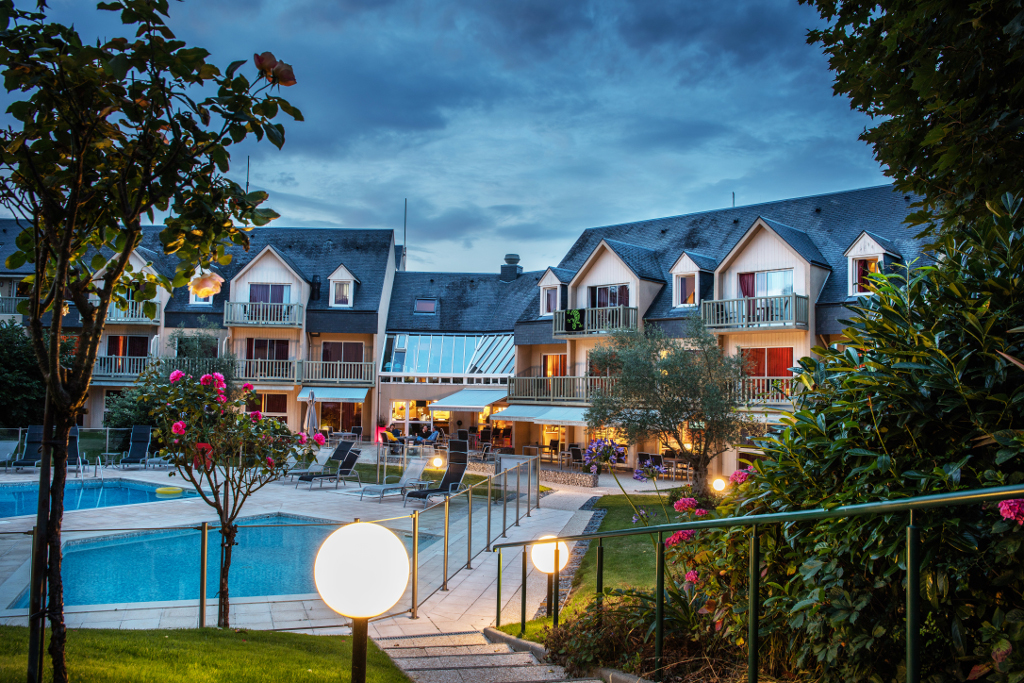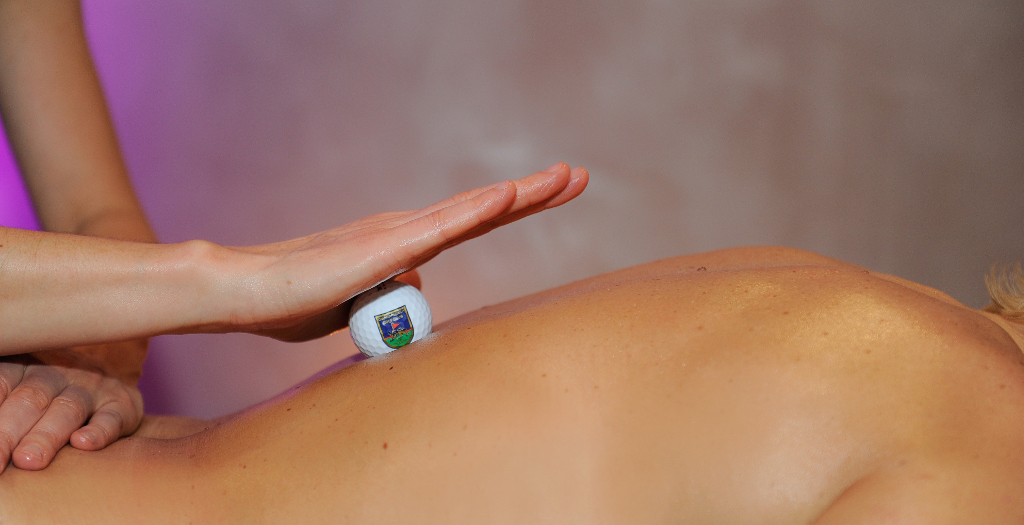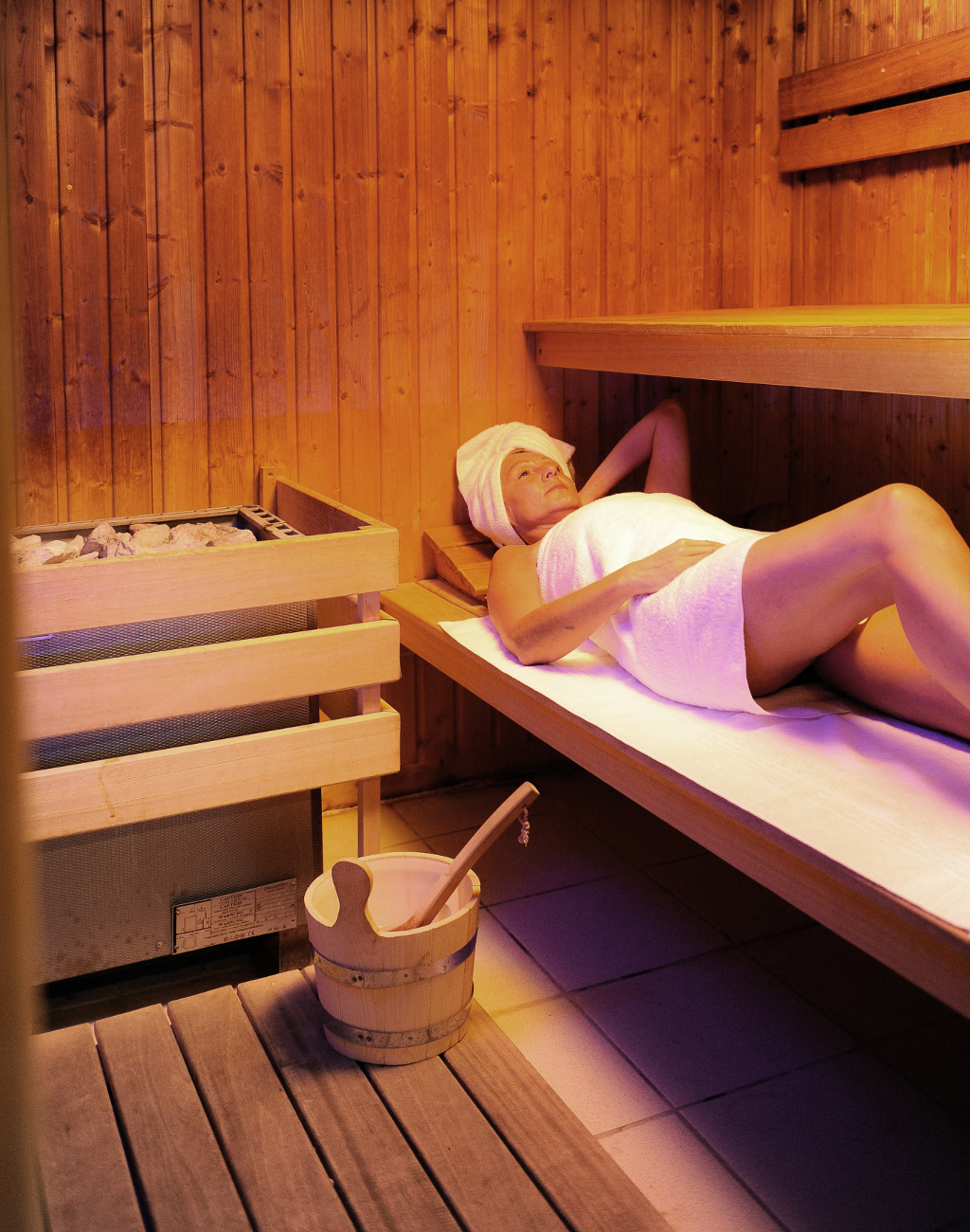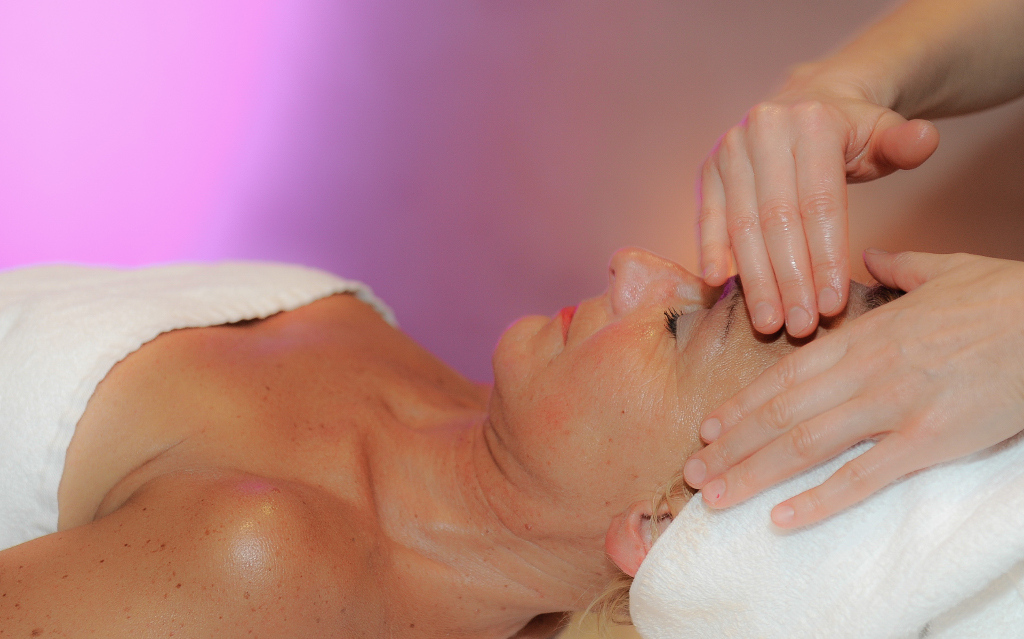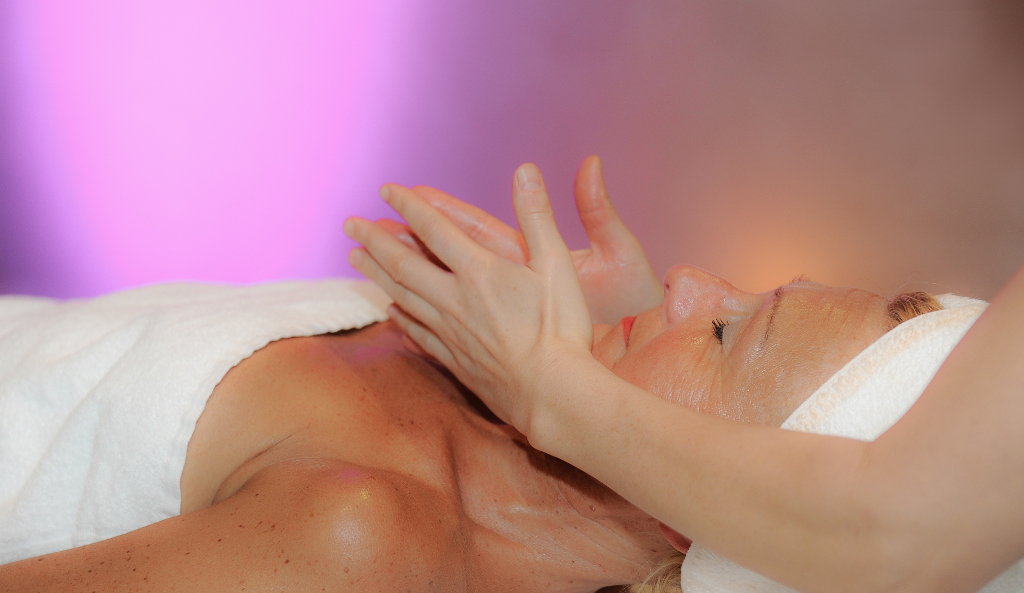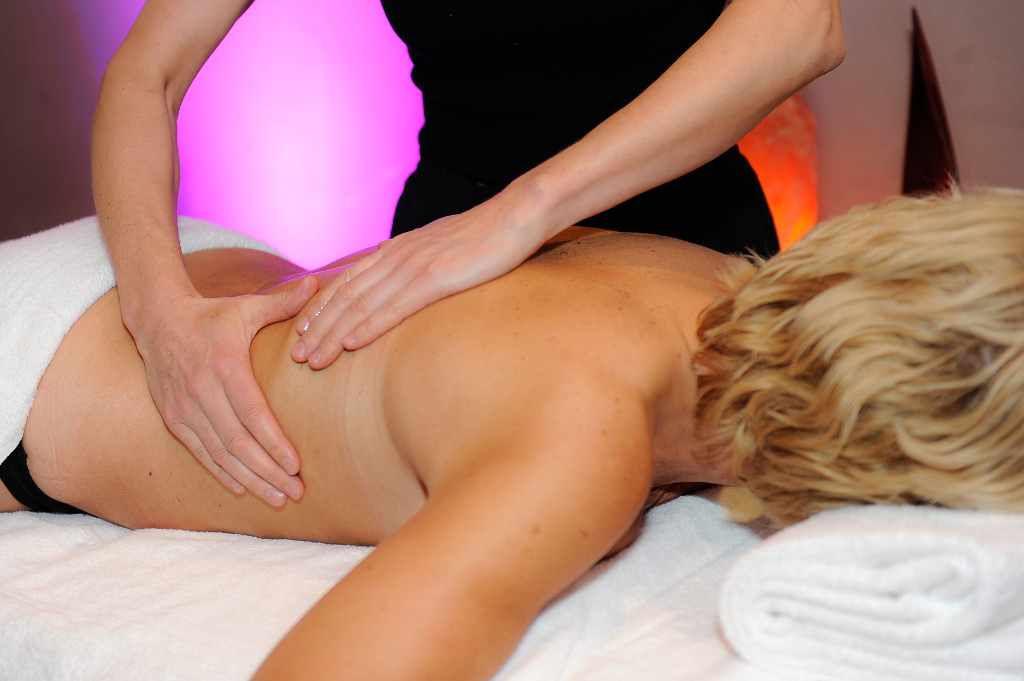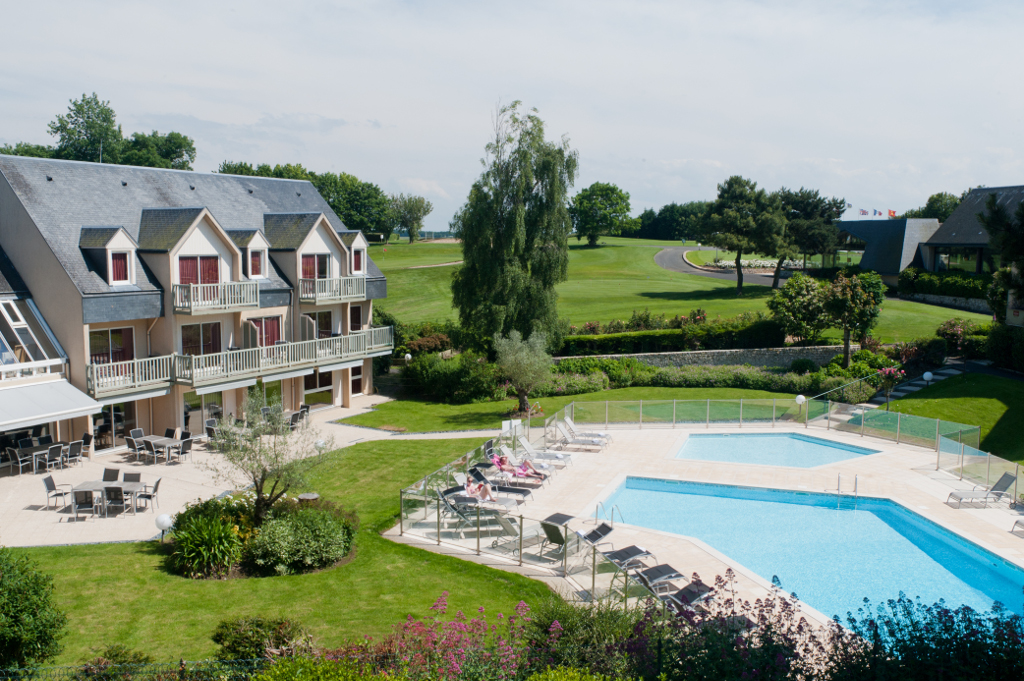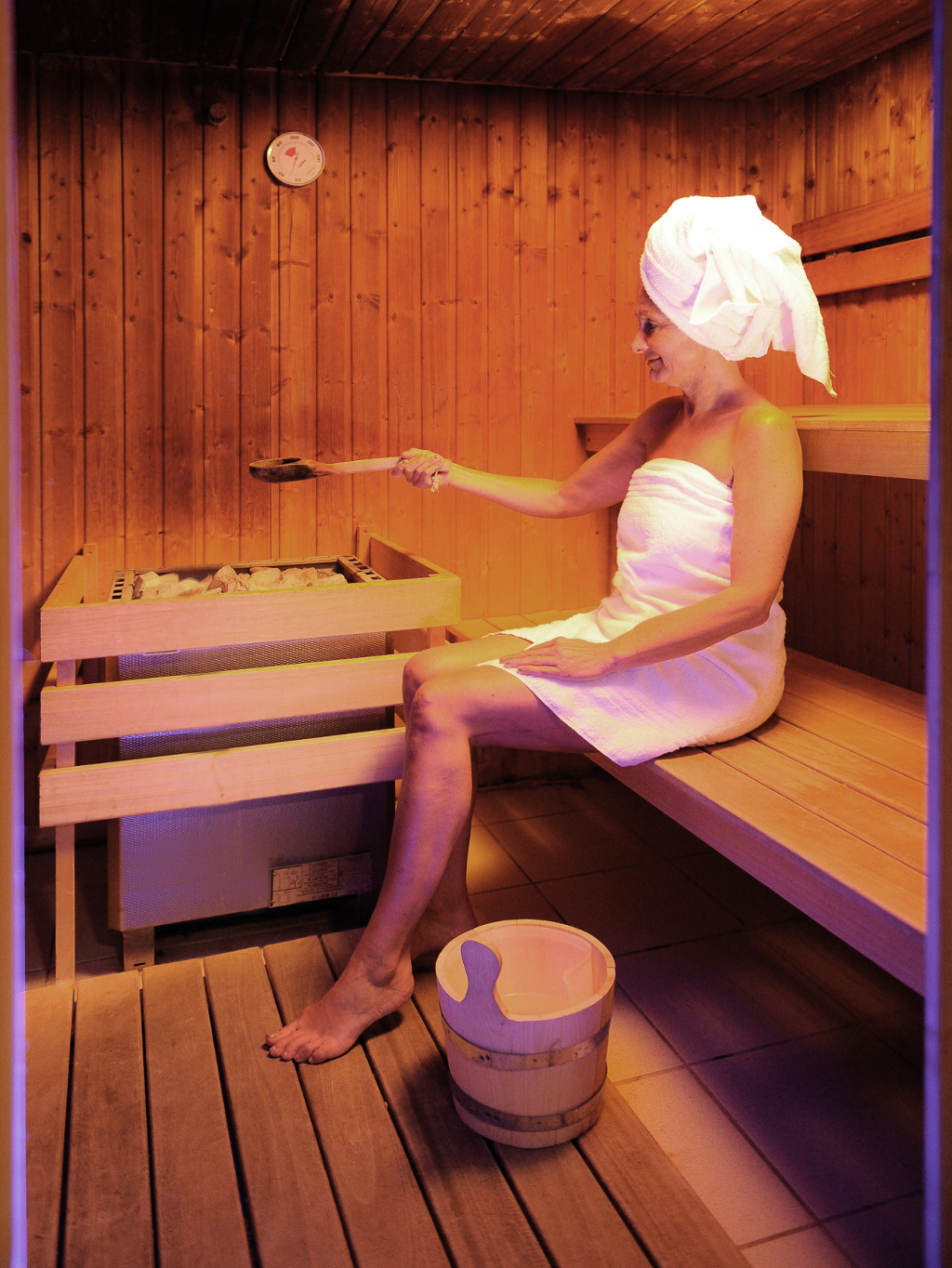 MERCURE OMAHA BEACH HOTEL
HOTEL – GOLF –  SPA
---
SPA and fitness center
In front of the swimming pool, Emma will welcome you into the Omaha Beach SPA, a place dedicated to relaxation within the hotel.
In a welcoming environment, your wellbeing will be ensured through facial and body treatments, relaxing and energizing massages according to traditional Chinese practice.
A guru in organic products, our beautician will reenergise you and will beautify you with her range of Italian cosmetic "Piroche" products.
A steam room, sauna and fitness machines will help you get in shape slowly.
Away from noise pollution, you will be able to escape from your troubles and return with a lightened body and mind.
---
Treatment and care available at the Omaha Beach SPA