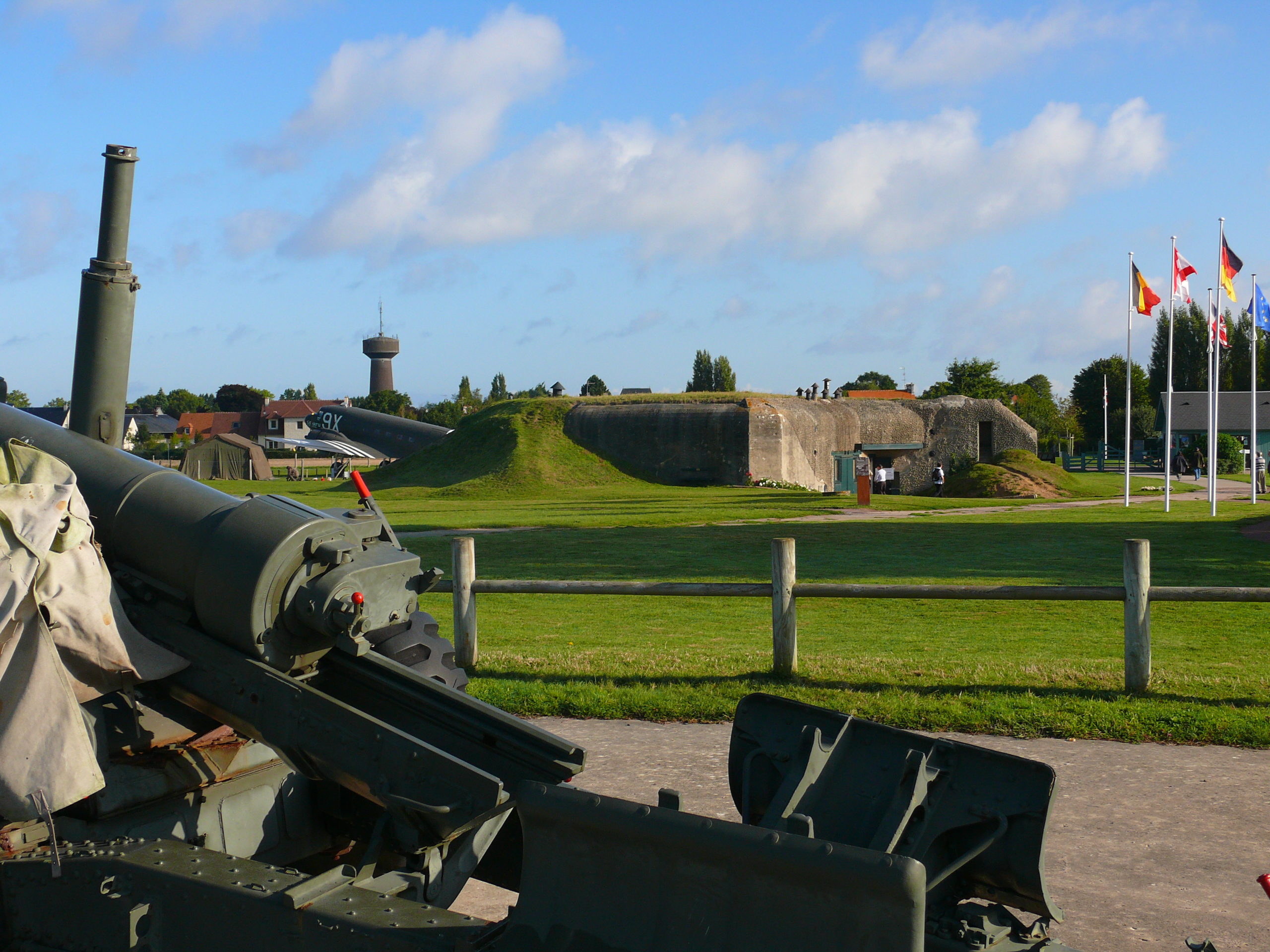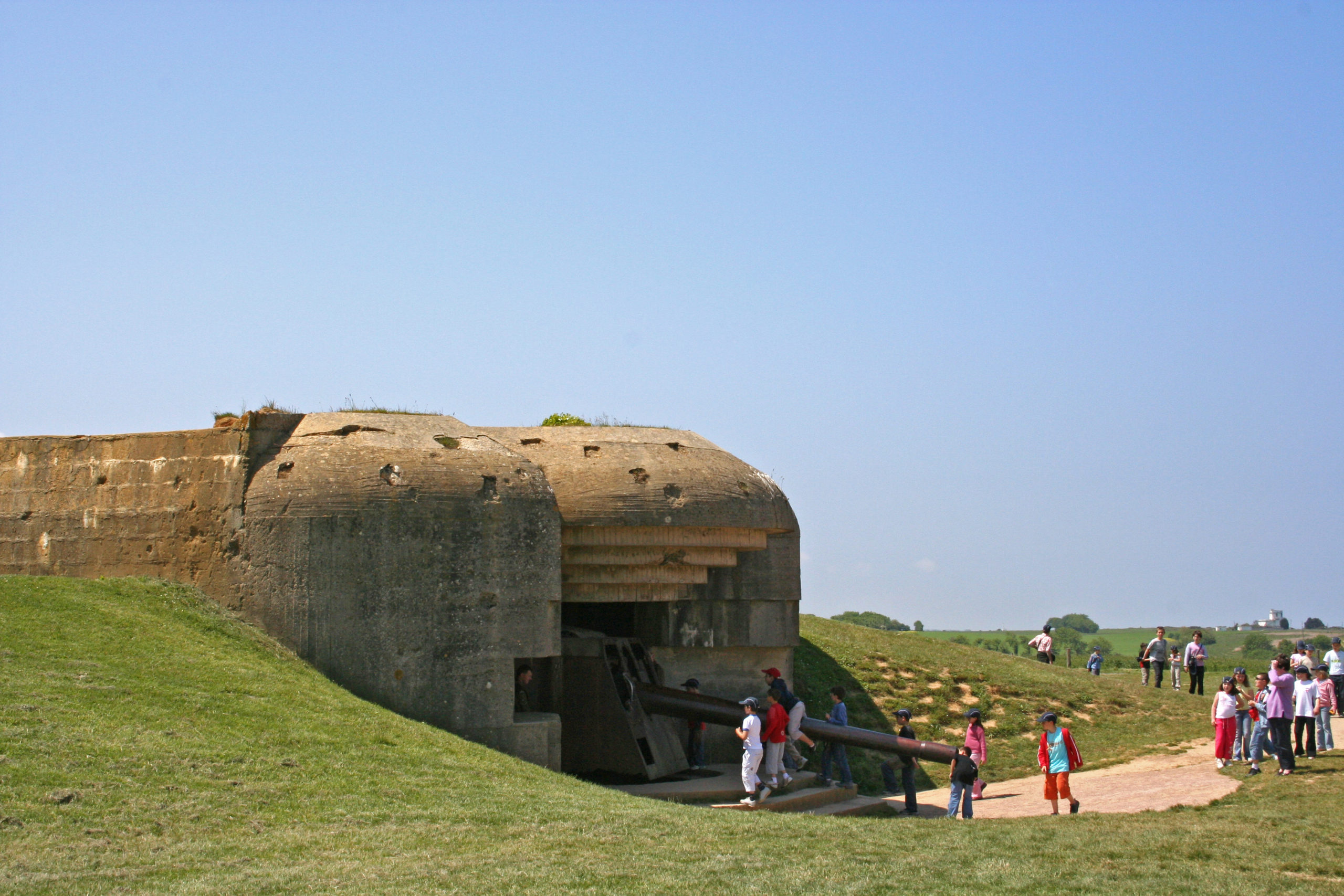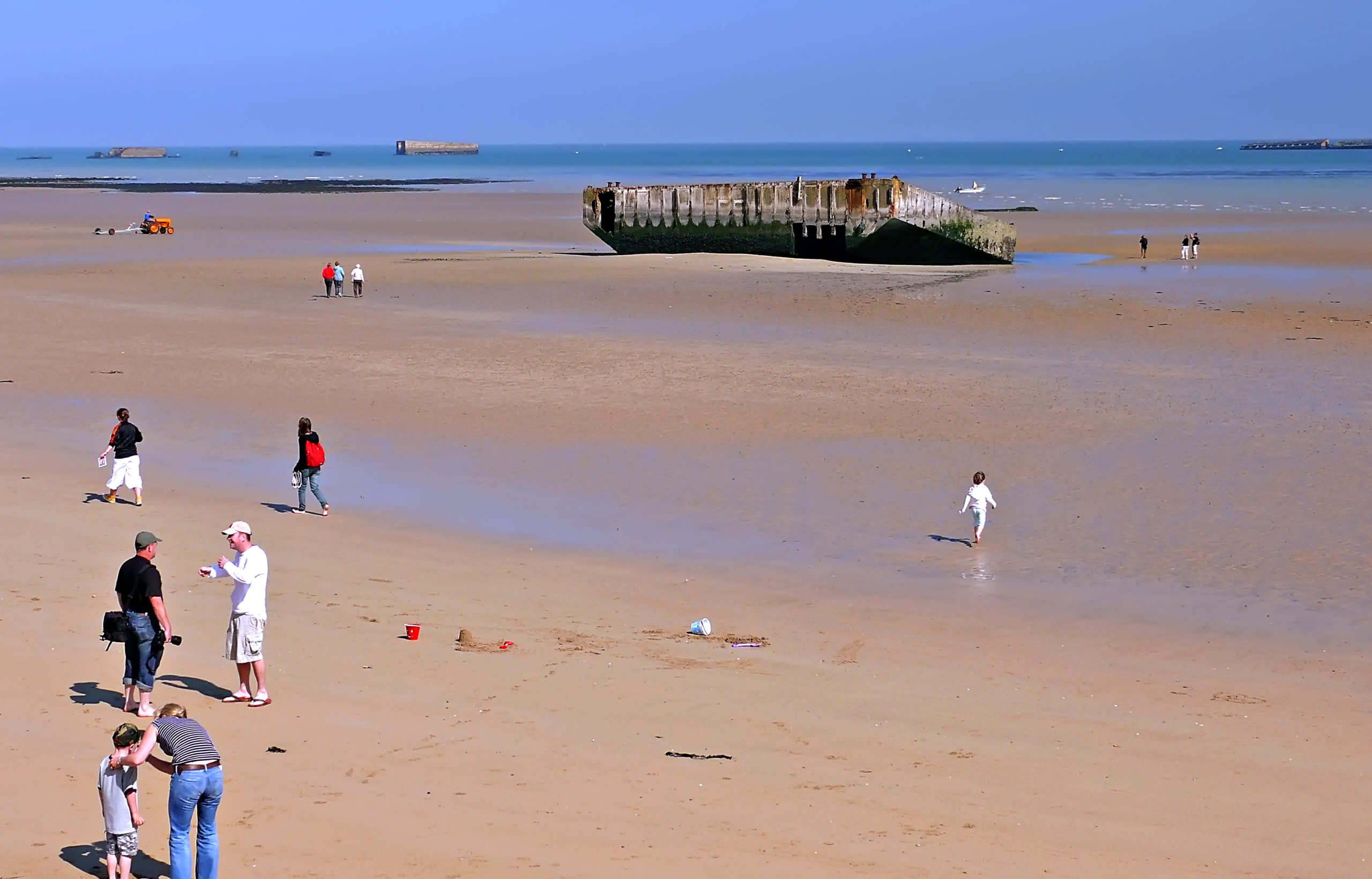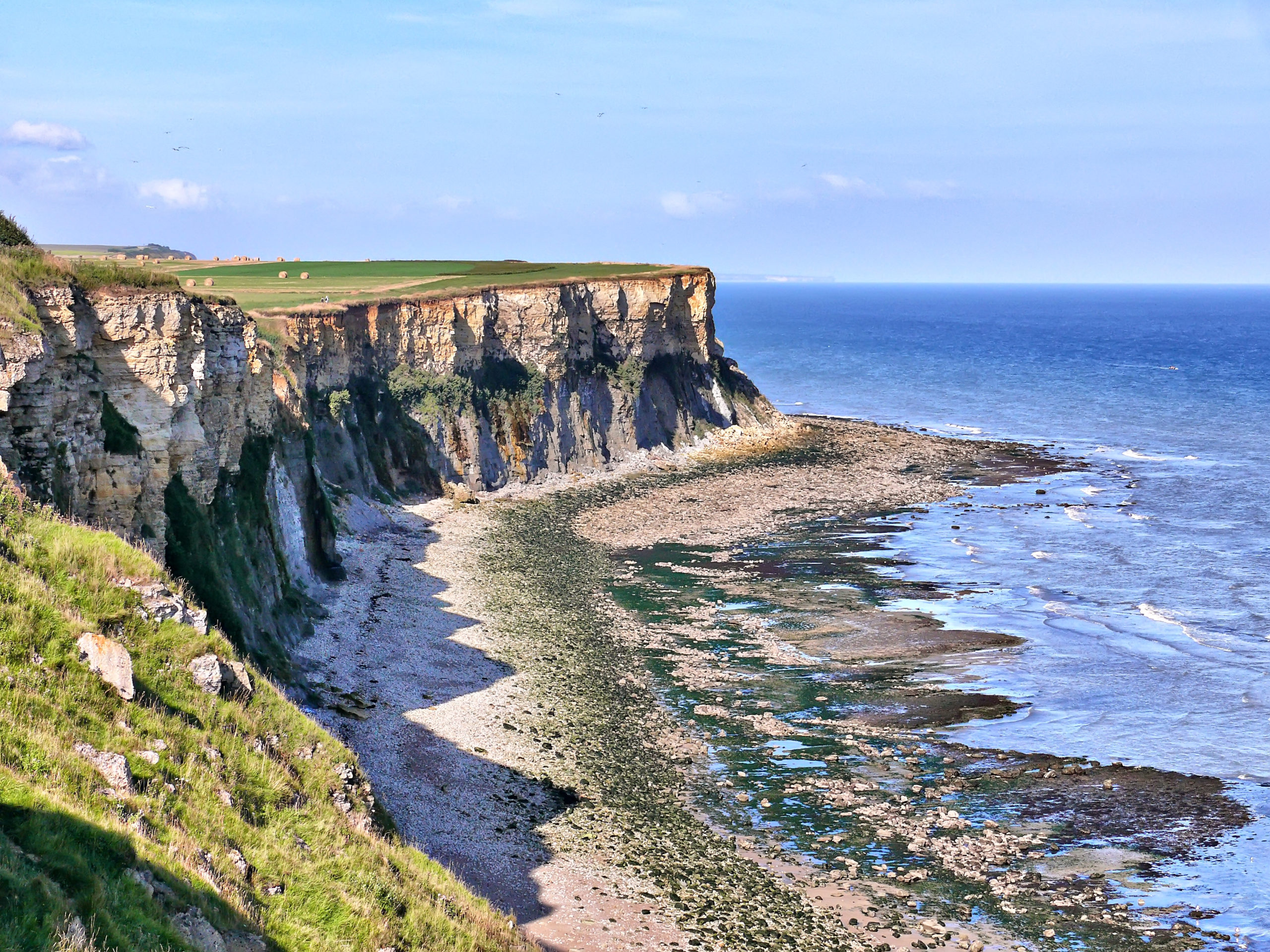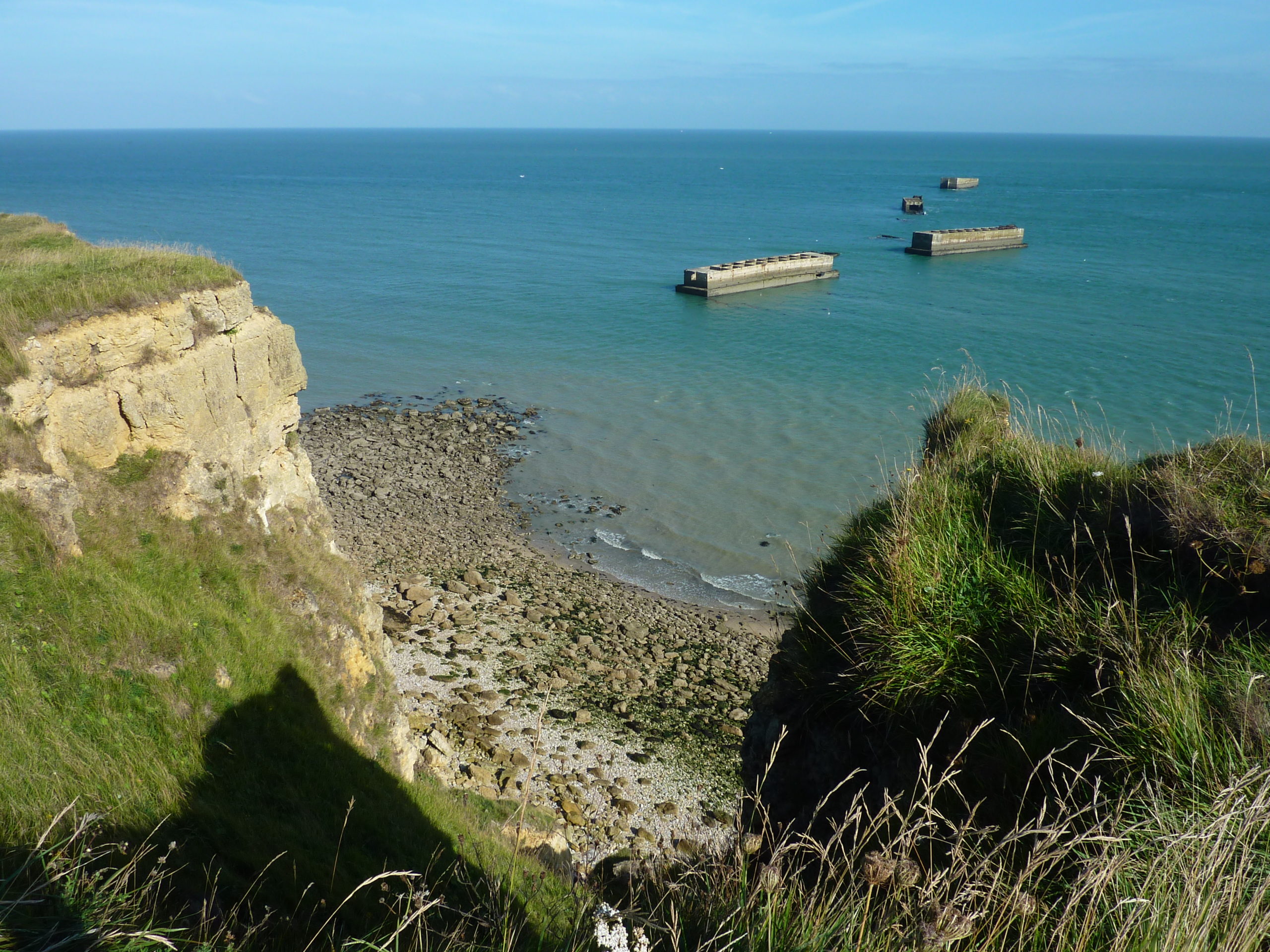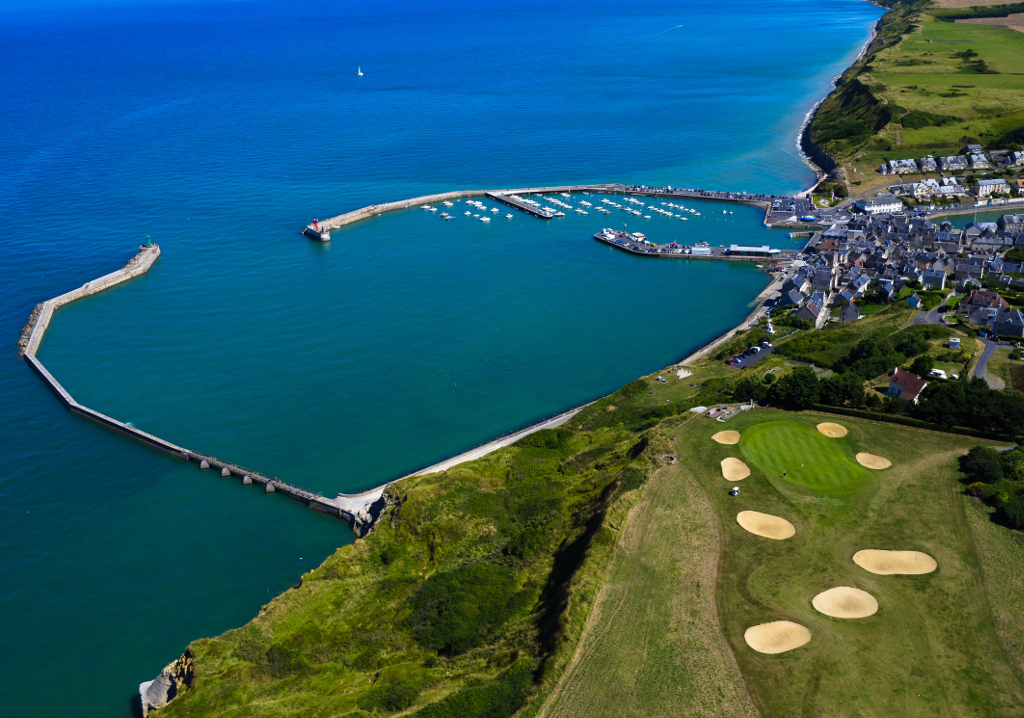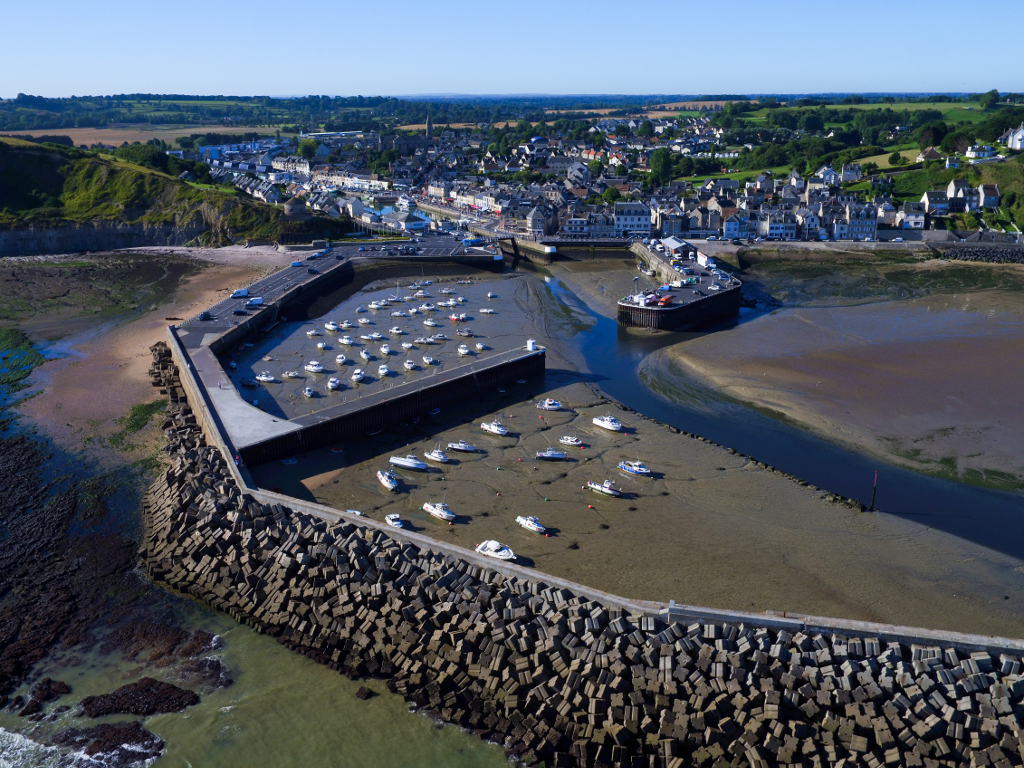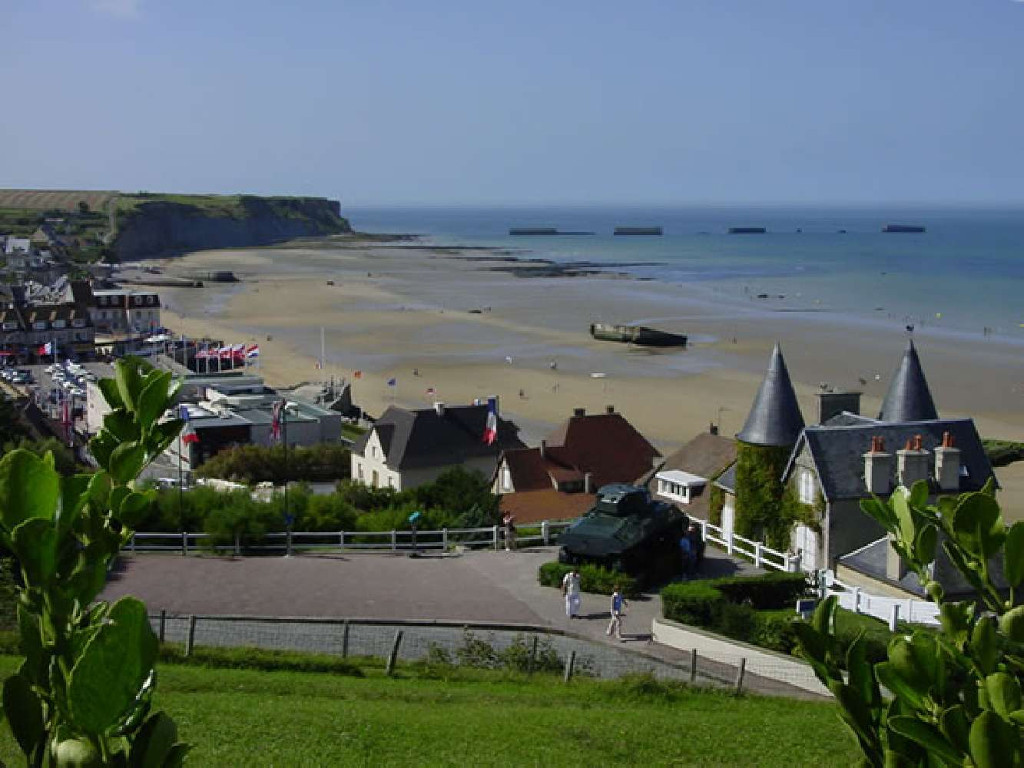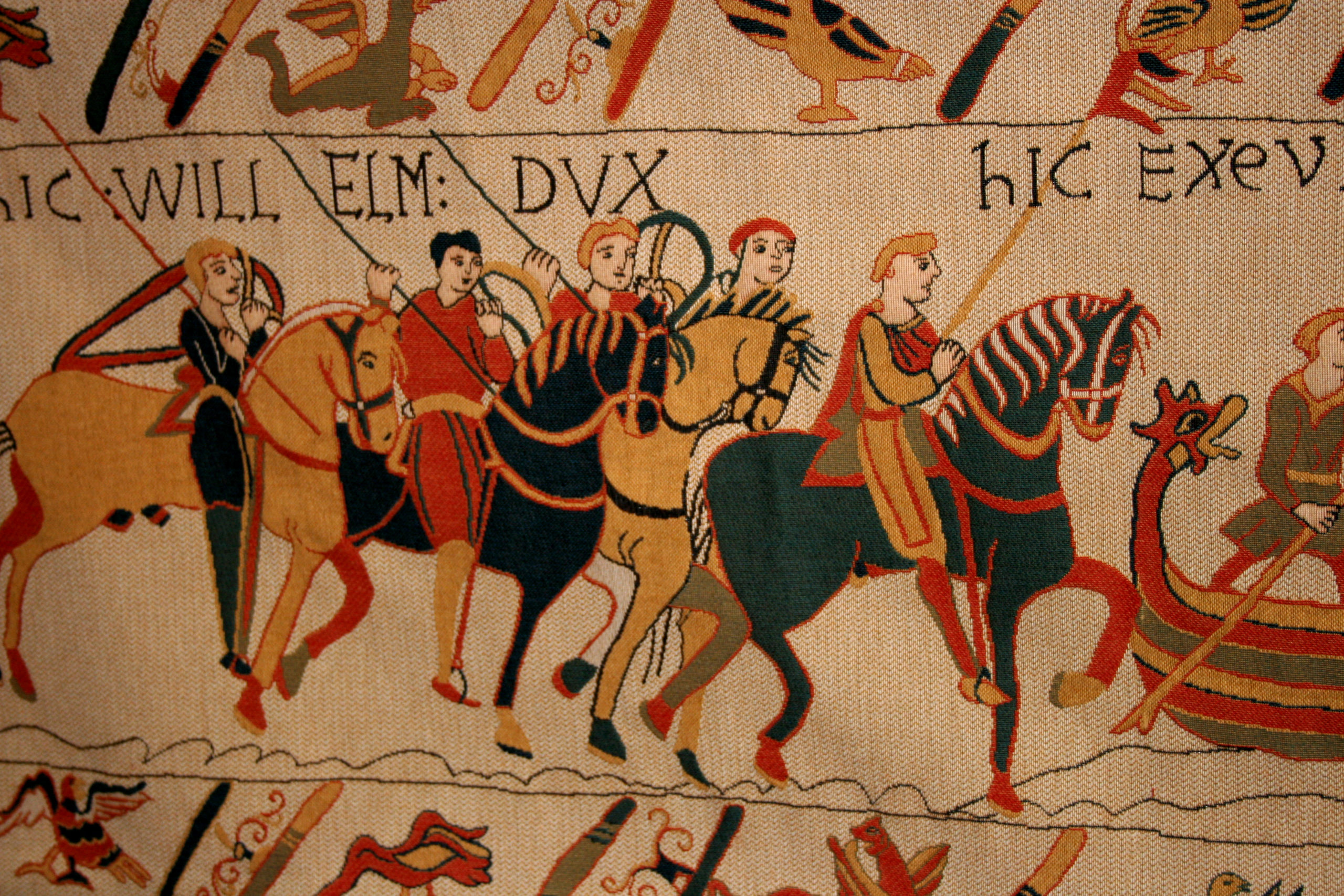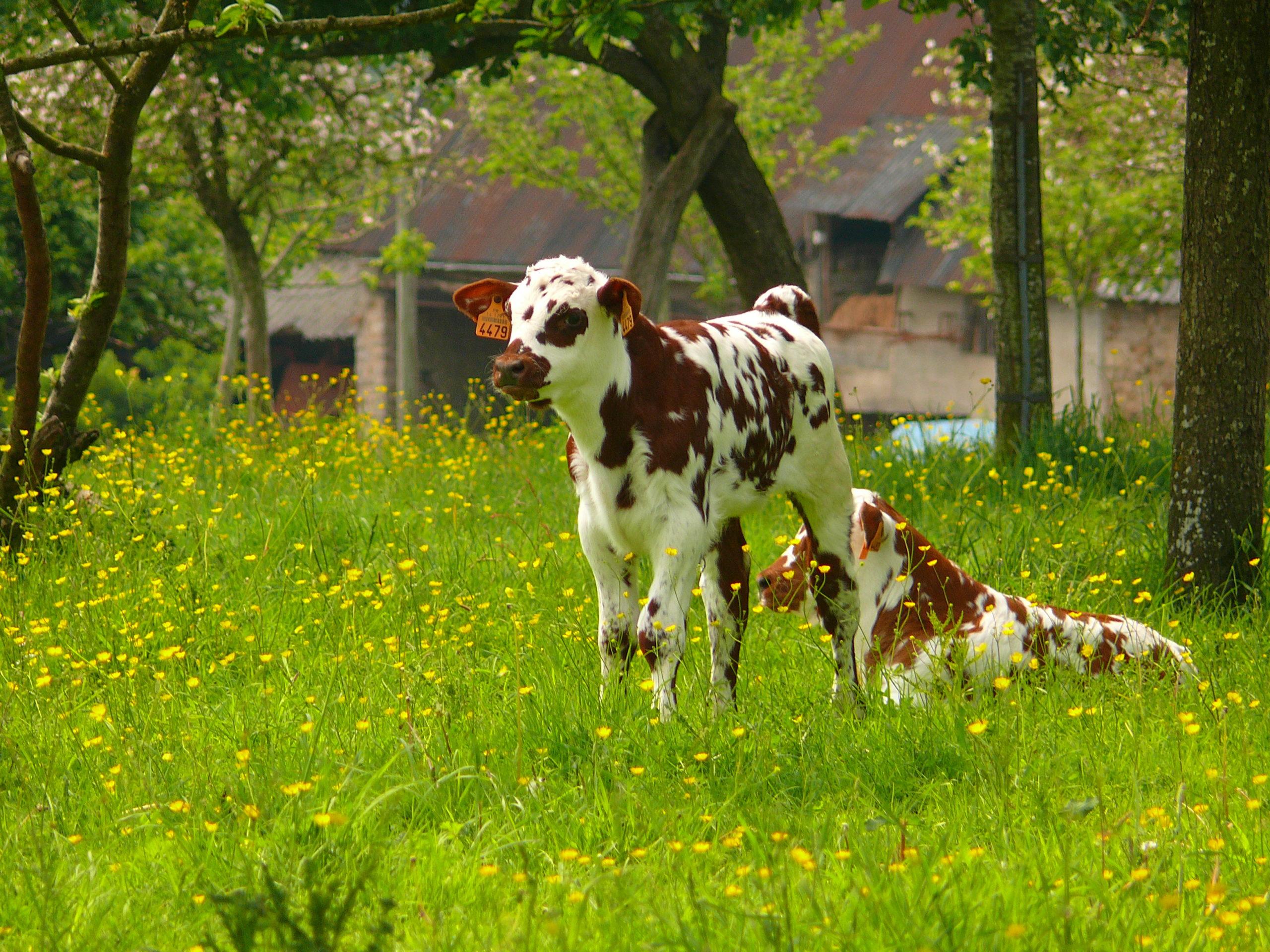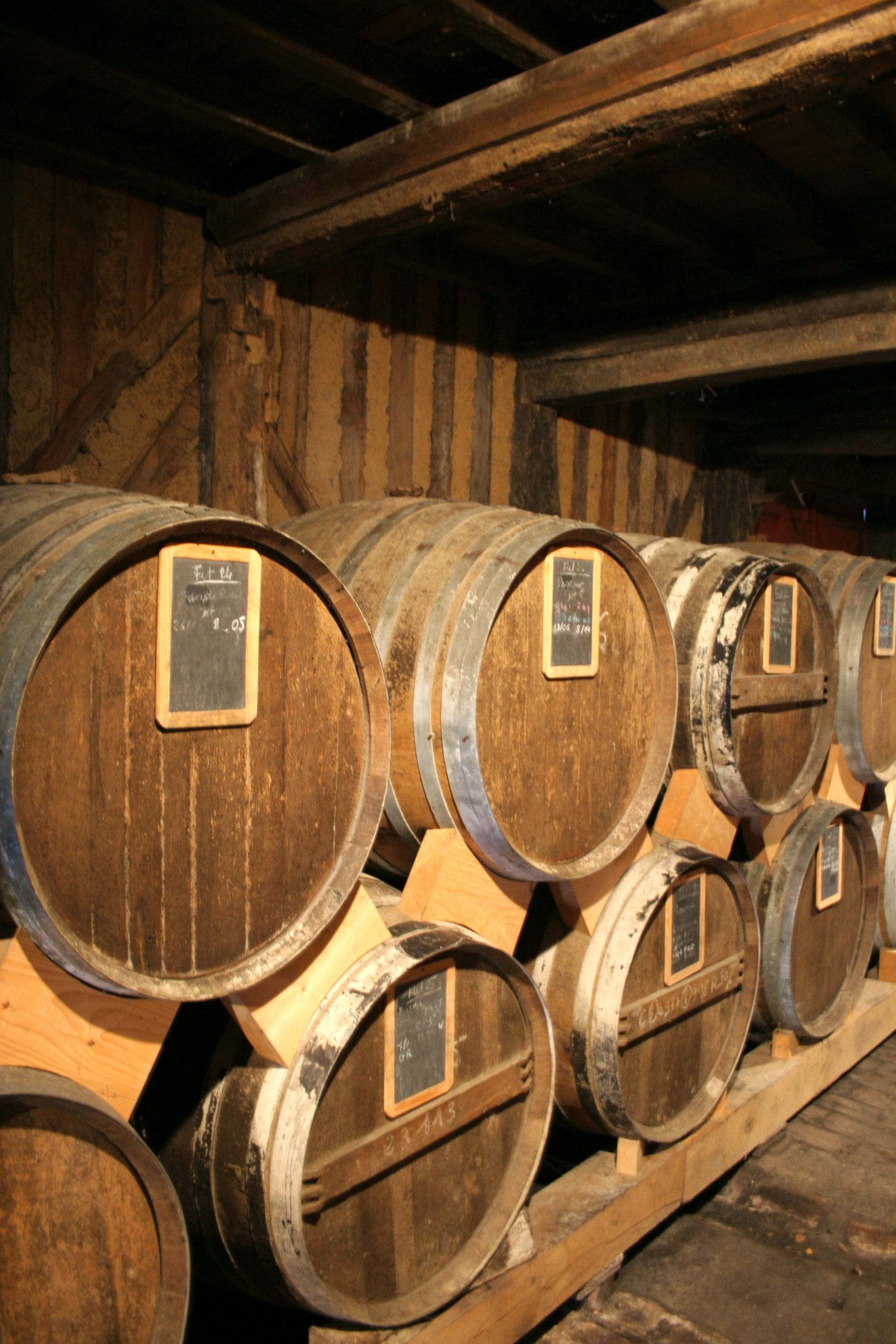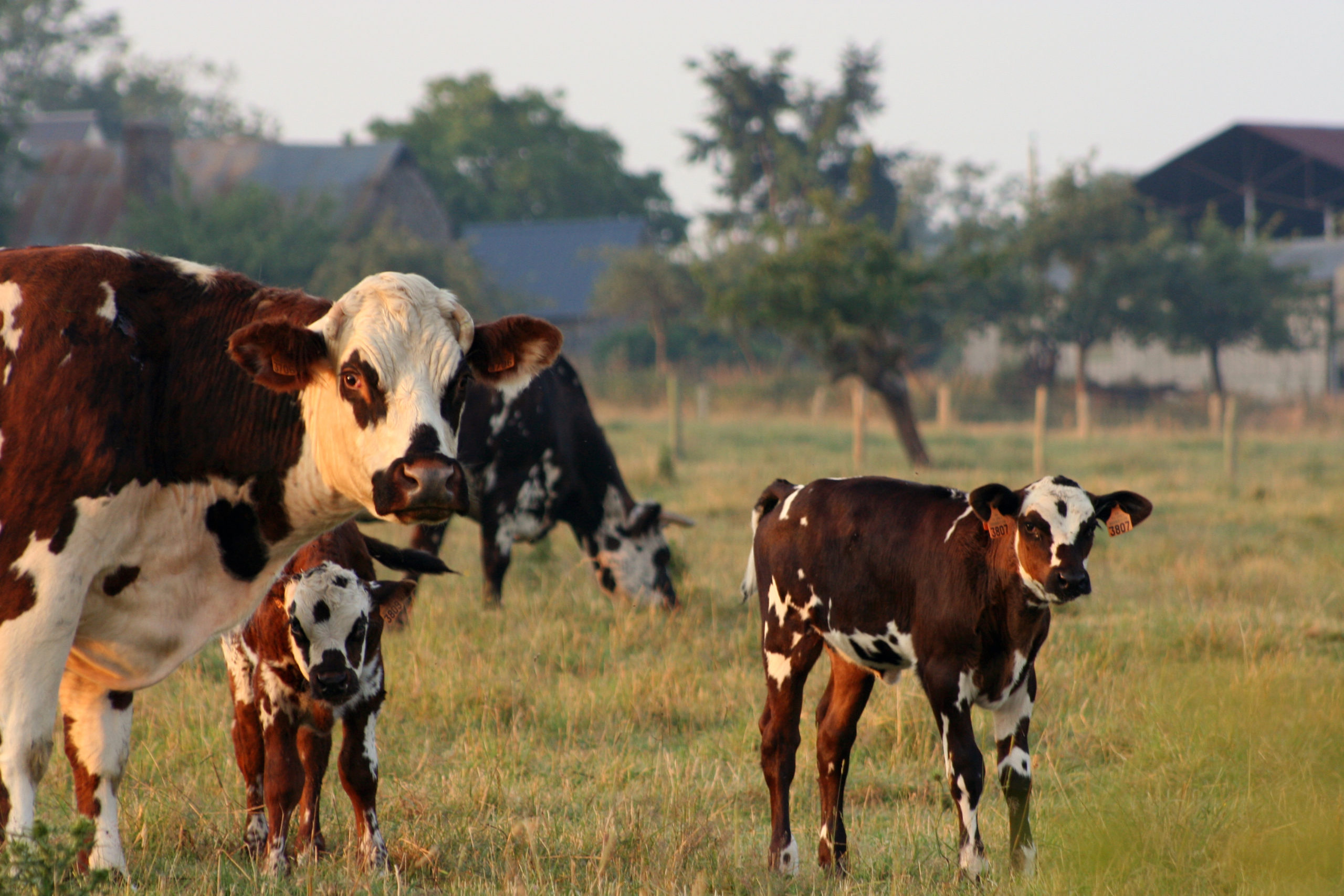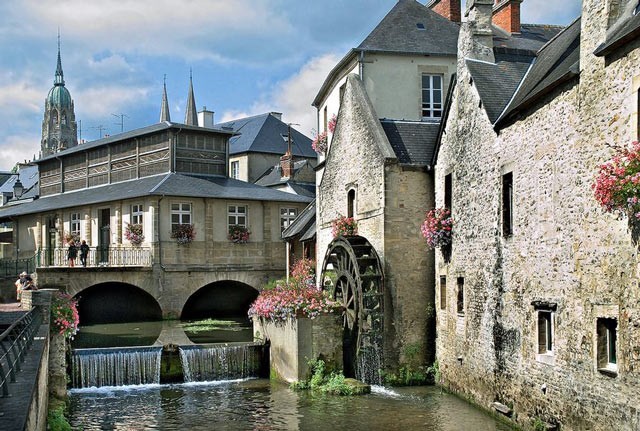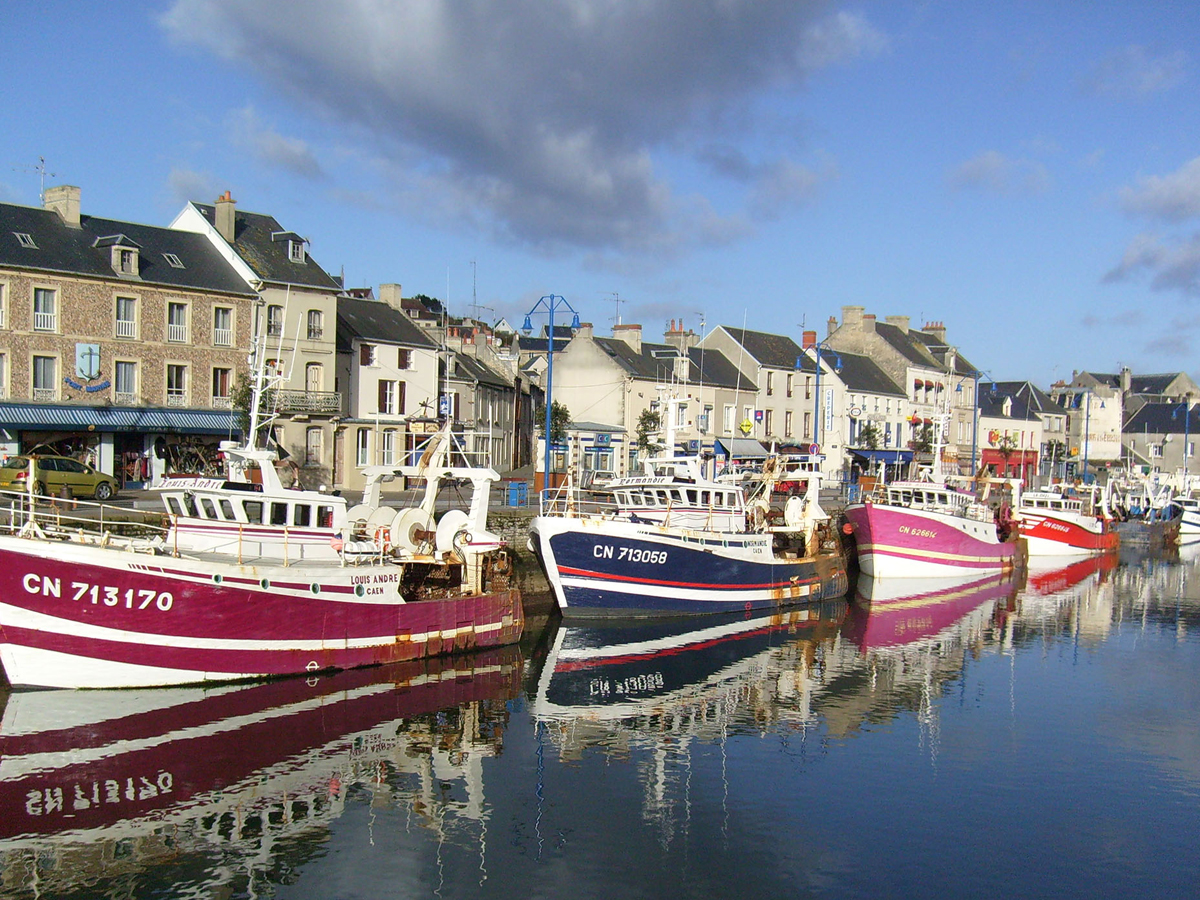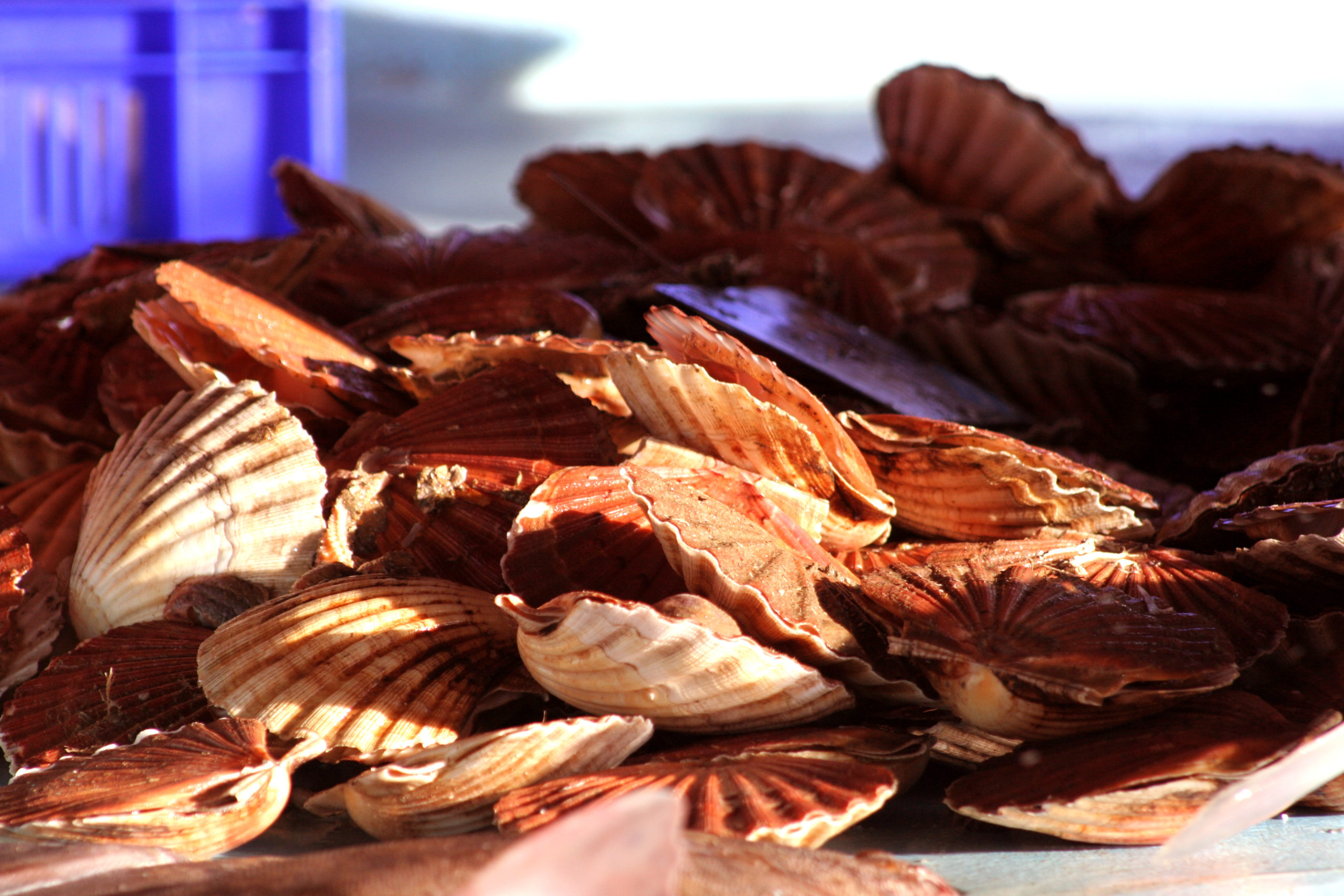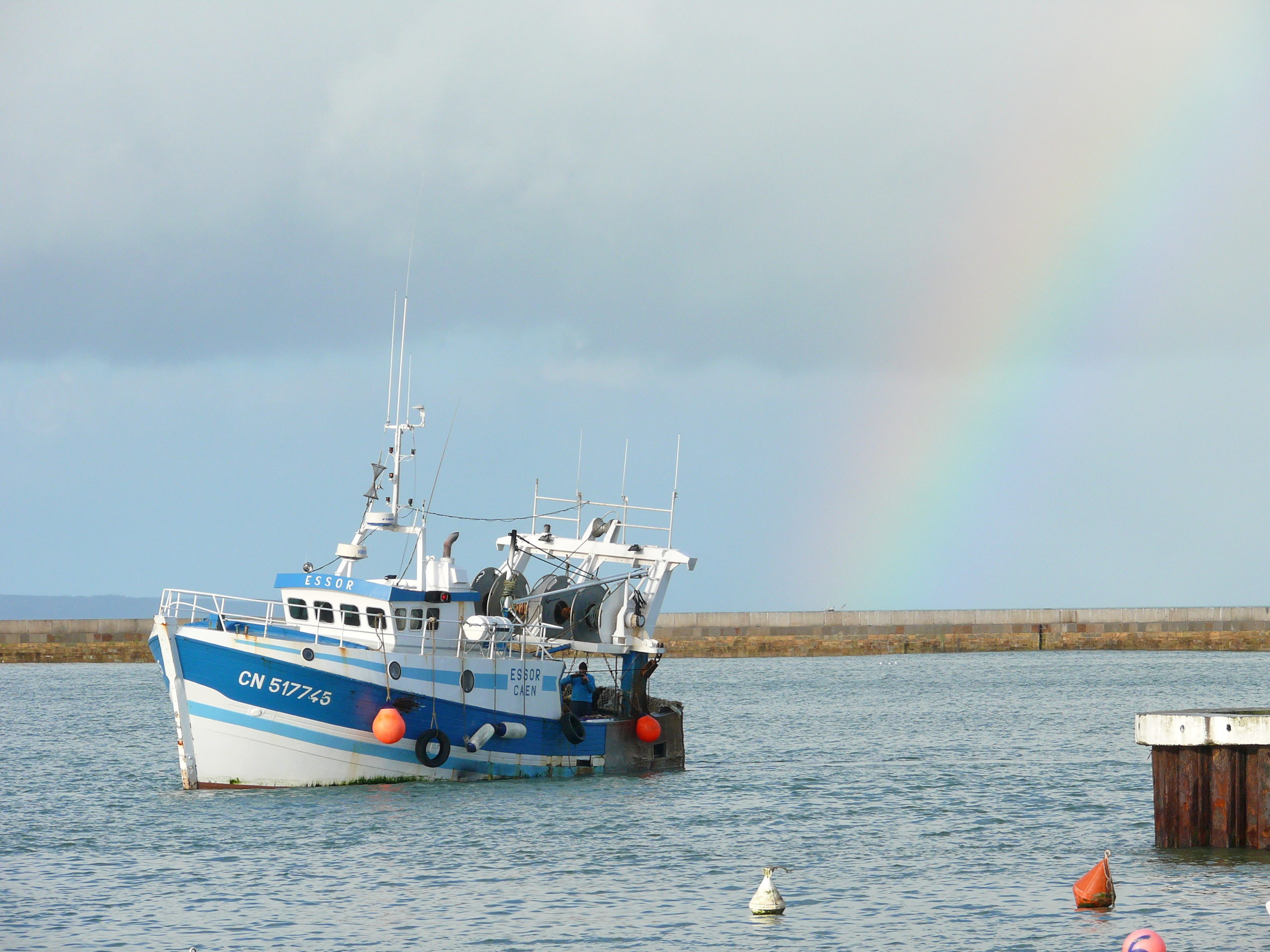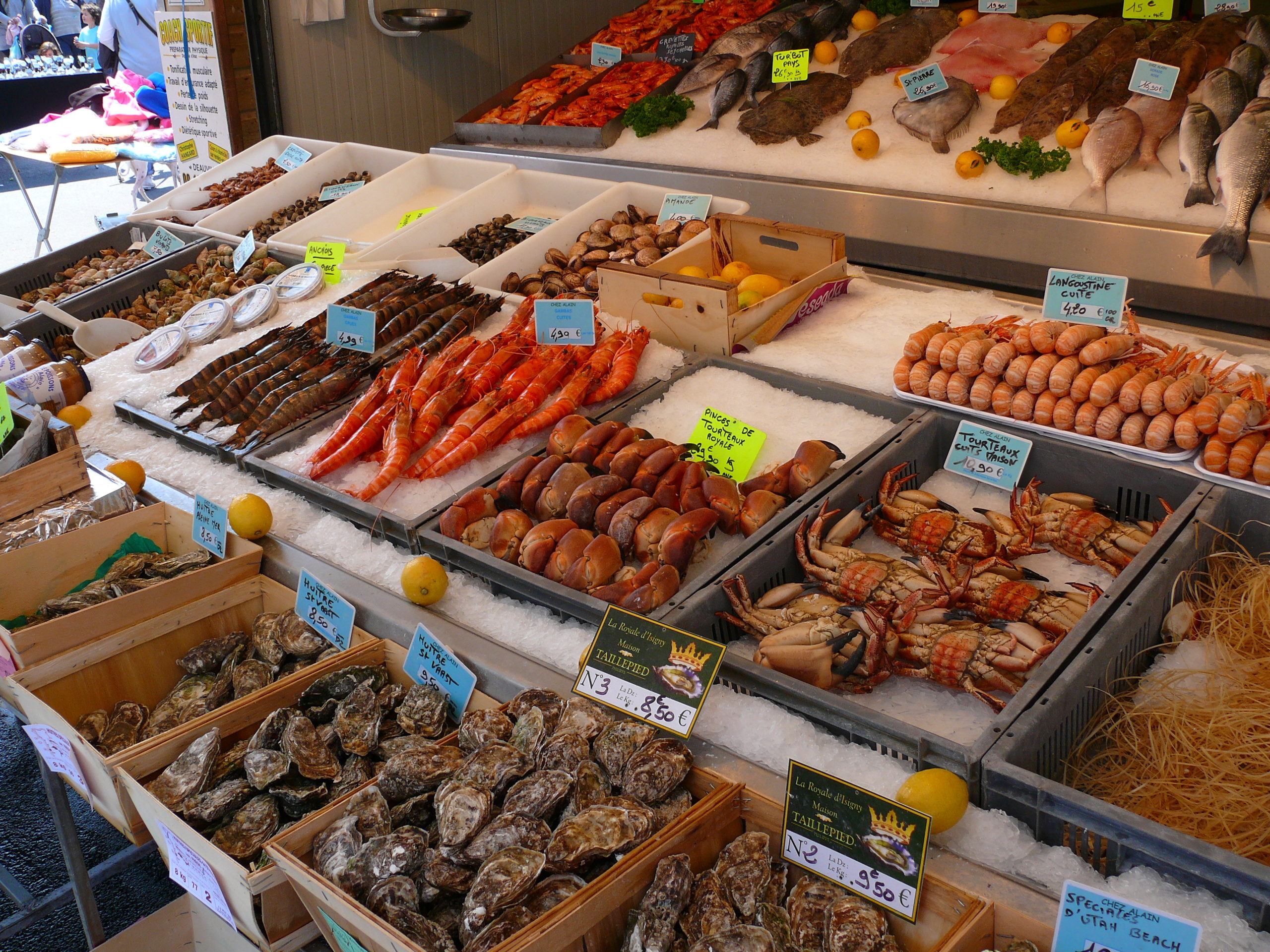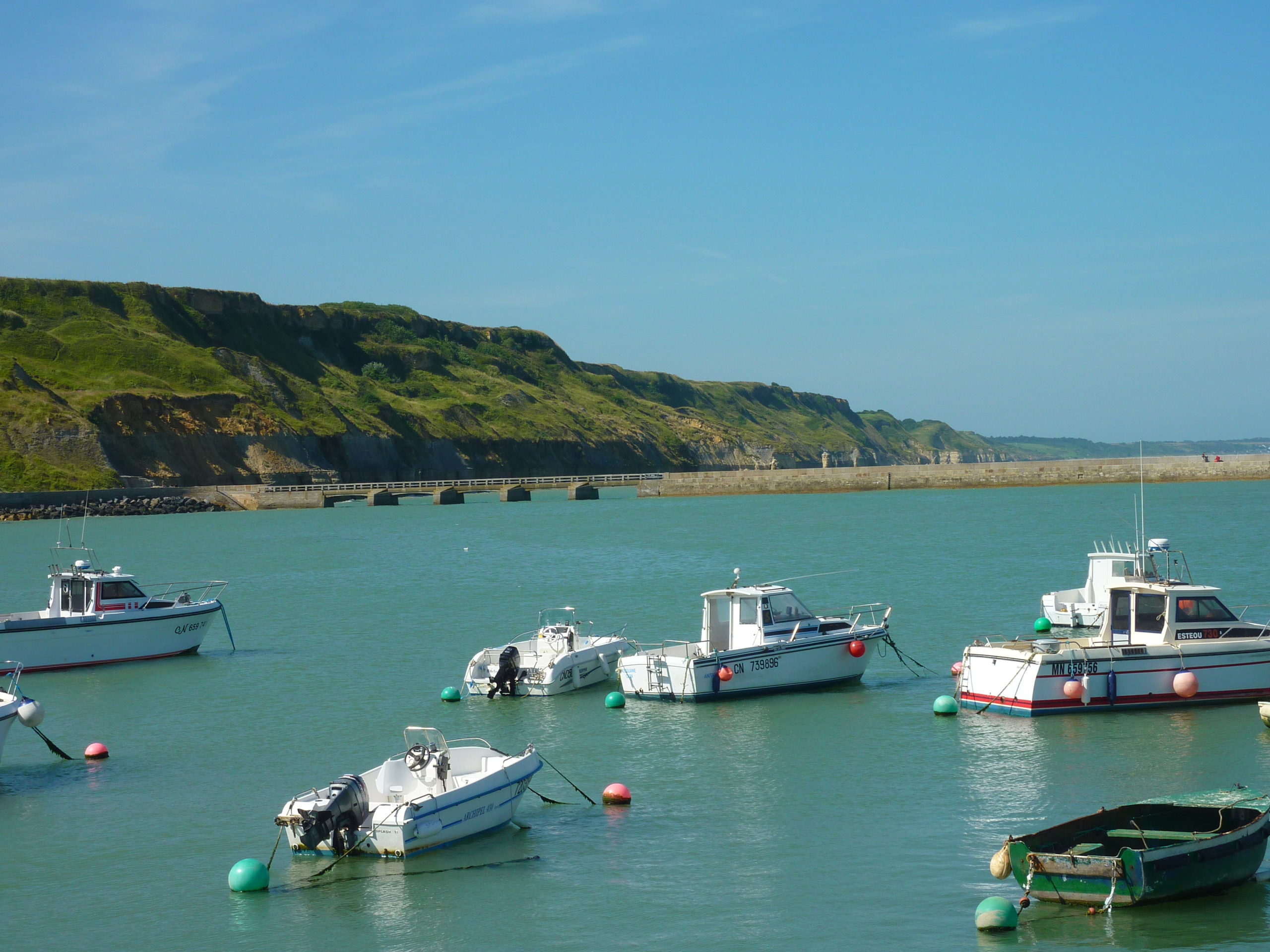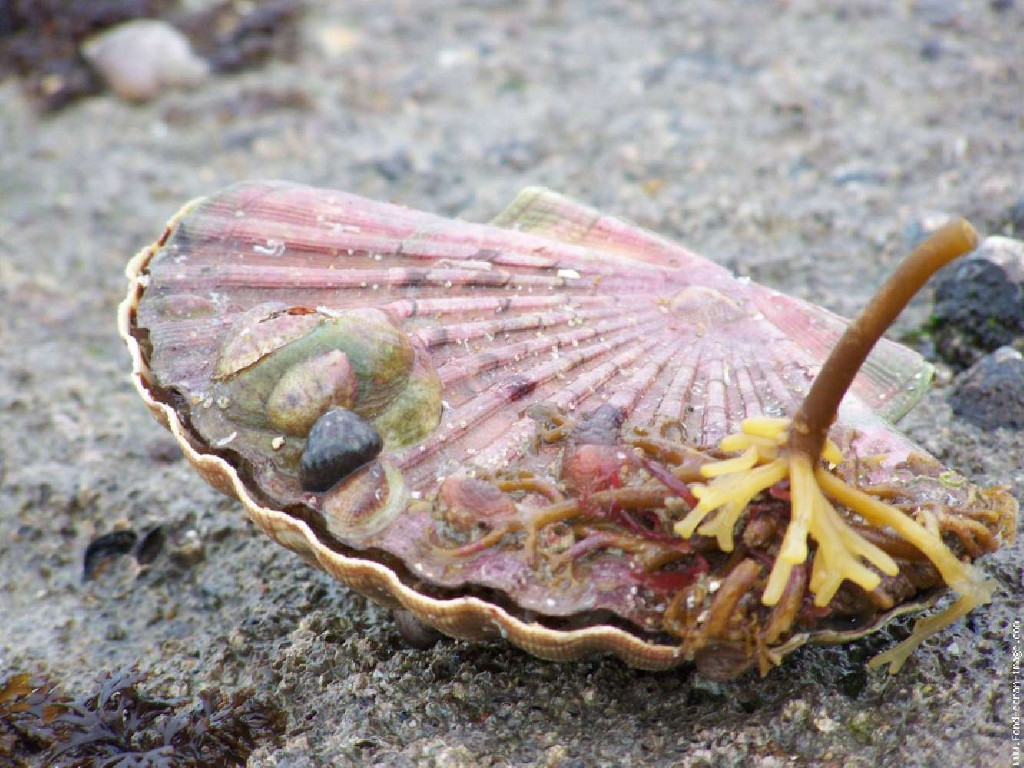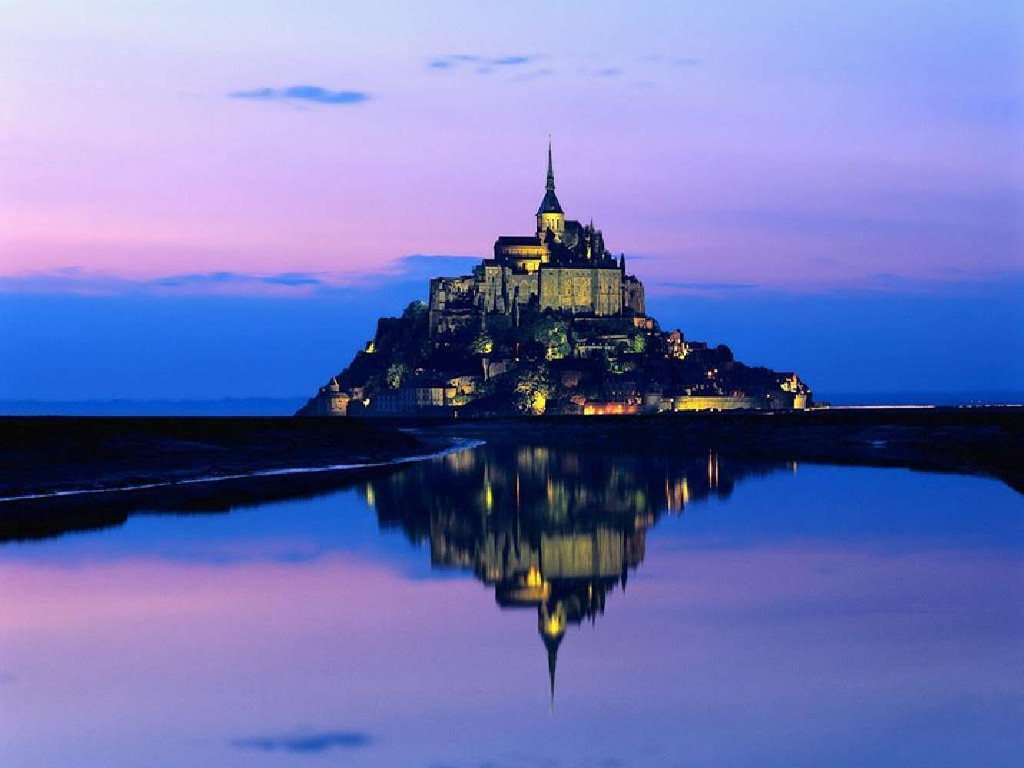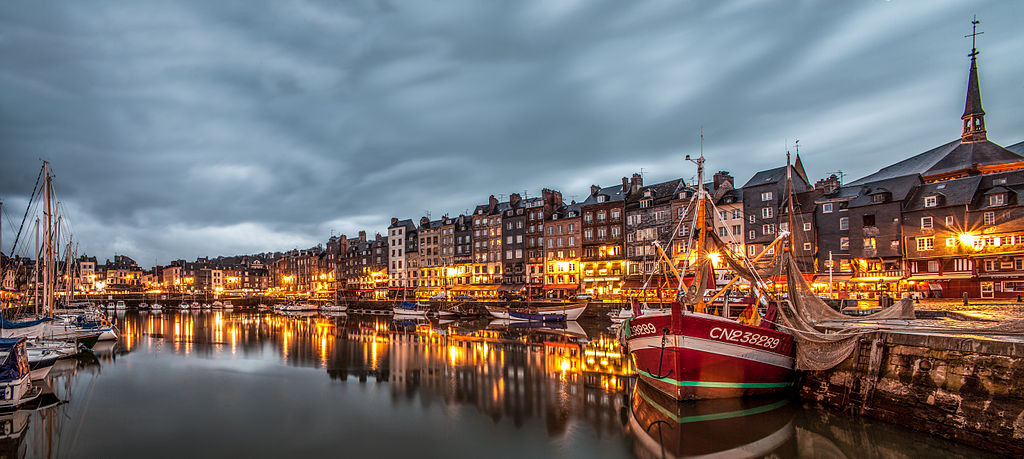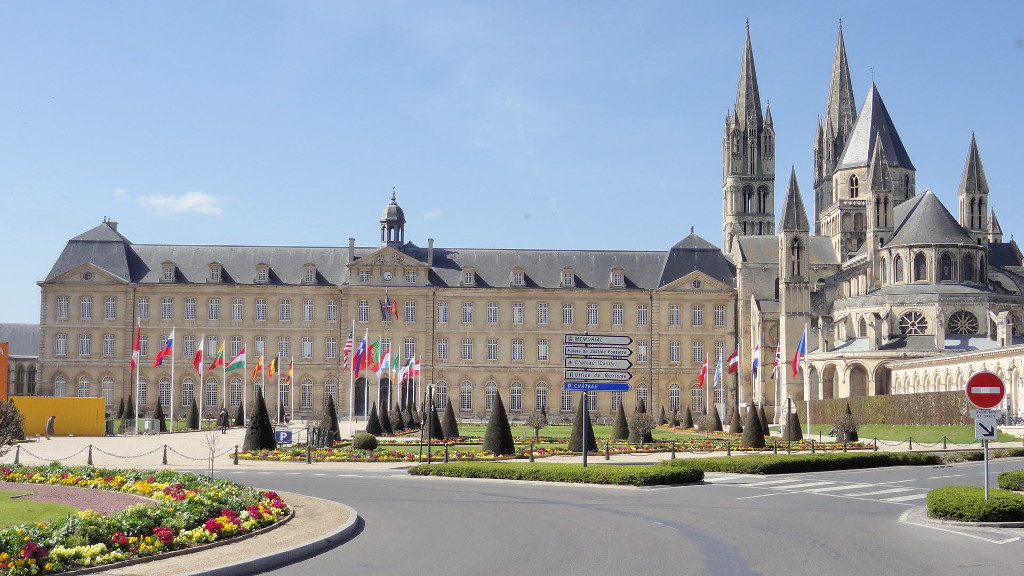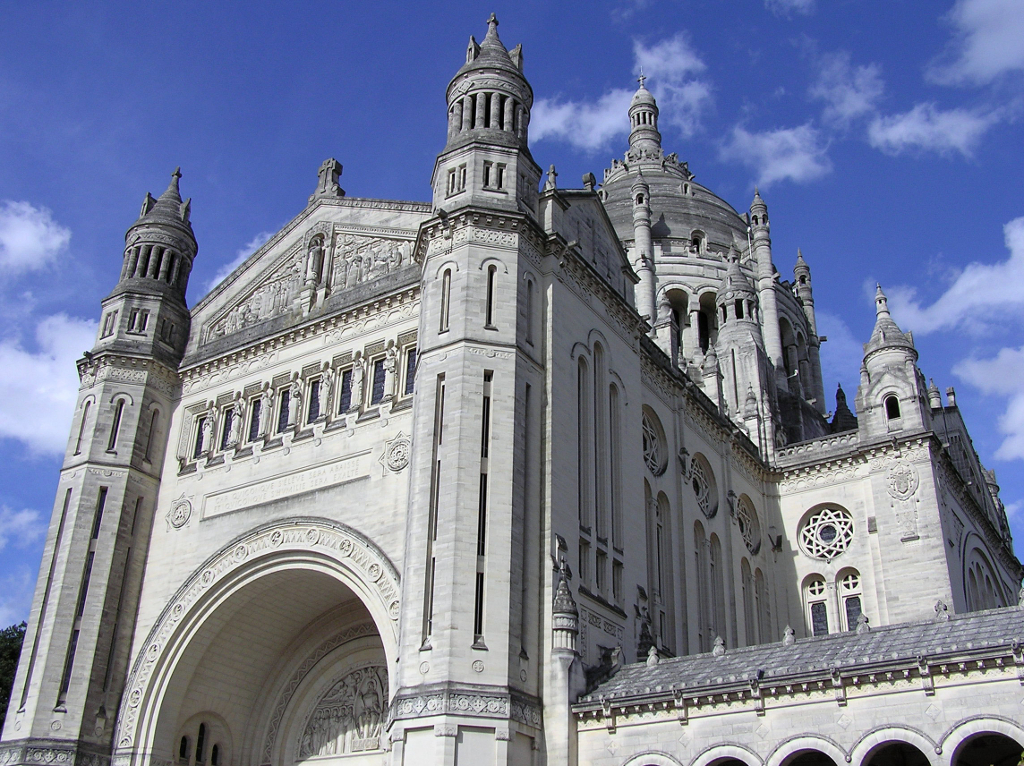 D-DAY Landing Beaches and area
The Normandy heritage from culture to gourmet
Historic cradle of the Normandy region, the Pearl coast offers the most beautiful beaches sloping towards the sea, and will transport you to the heart of Normandy's roots in Bayeux on the coast.
Follow William the Conqueror's footsteps while admiring the "Queen Mathilda" tapestry of Bayeux, which traces the major events of the Conquest of Britain.
Enter the gates of the World War II history by visiting the D-Day landing beaches and the details of the project Overlord: Utah , Omaha , Gold , Juno and Sword Beach. Do not miss the famous "Pointe du Hoc", the American Cemetery at Colleville-sur-Mer, the battery of Longues-sur-Mer, the artificial harbor of Arromanches-les-bains.
From Bayeux to Caen, the heritage is also an artistic and cultural vestige which goes through Deauville up to the port of Honfleur.
For extra time, visit the famous abbeys of Normandy : Mont Saint-Michel, Jumièges, Caen, Juaye-Mondaye. Don't miss the Bayeux or Rouen Cathedrals or Lisieux Basilica.
For the one's who have a lack of interest for cultural visits, you might enjoy the gourmet offered by the region. Normandy as many assets that outcome from fishing and agriculture.
The landings provide many orchards of apple, that are used for Calvados, Pommeau and Cidre production.
Inevitably you will see in these orchards or landings the famous Normand breed cows, offering a great milk quality mainly used in the regional products : butter, milk, Isigny fresh cream and specially the local cheeses,  Protected Designation of Origin such as Camembert, Livarot, Pont-L'évêque and Neufchâtel. 
If  bovine and their typical coat are mainly represented in the region, Restaurants and gourmet amateurs are also very enthusiast for other breeds : The lamb "prés salés du Mont Saint-Michel", the Bayeux's pork.
Obvioulsy the large coastline brings its batch of sea products from the fishing industry and ressources.
The village of Port-En-Bessin, which is part of the 10 most important fishing harbour of France, is also famous for its events, willing to honor the fishermans work with "La Bénédiction de la Mer", "Le Goût du Large", they also feature the local products such as Scallops.
On the 600 km of border available in Normandy, some places are subjected to high level of tide, especially the Mount Saint-Michel bay, which is part of the UNESCO World Heritage Committee.
The bay des Veys is more subjected to protect the dominant winds and currrents, thereby it is famous for its  "Normand oysters" agriculture.
---
For more information, please visit the different Website for local tourism :