Normandy will never forget
Upon the 75th anniversary of the D-Day, the Normandy region is willing to celebrate and commemorate the Liberation by the Allied Forces that landed on its beaches in June 1944.
Pay tribute to the Heroes of history
The Region and its tourist's office will be happy to welcome you during the D-DAY FESTIVAL NORMANDY 2019
Occuring from the 25th May to 16th June, over 170 events will be on duty to celebrate and commemorate the Liberation of World War II: concerts, parades, reconstitutions, exhibitions, special guided tours, screenings…and so many more
Download the schedule of this new D-Day Festival 13th edition:
Formal Informations :
---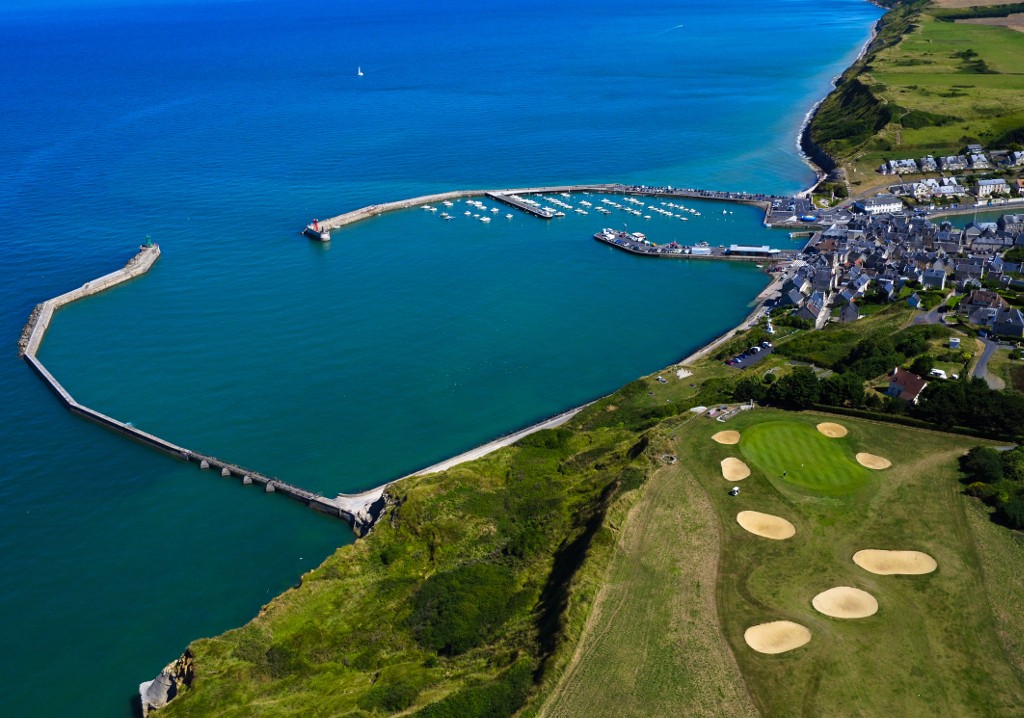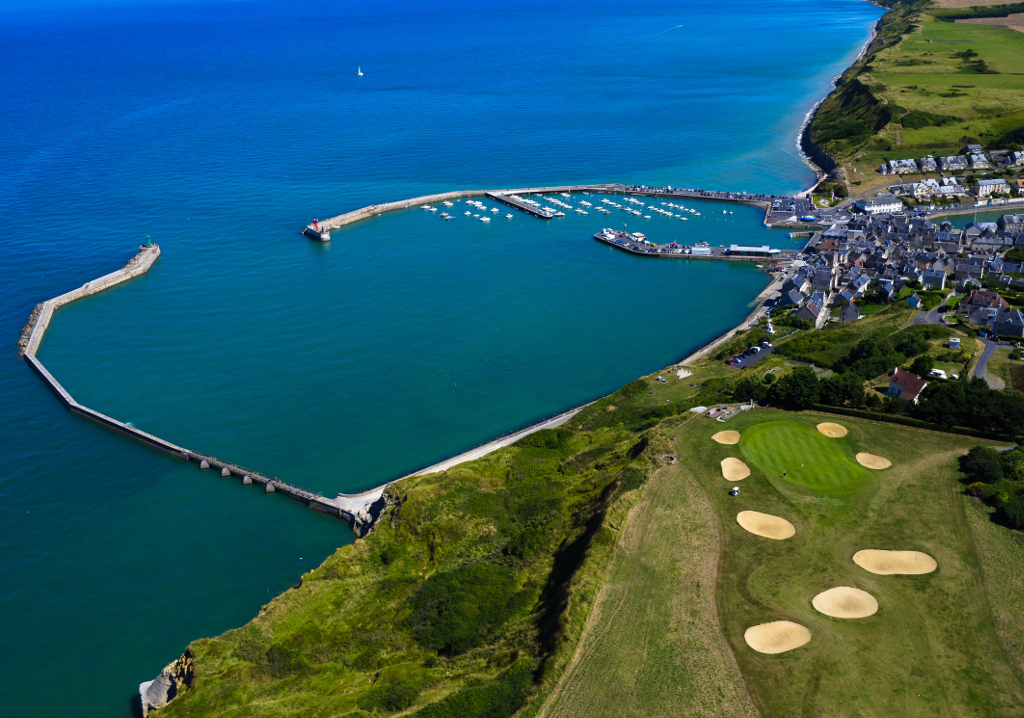 The Omaha Beach Resort's willing to commemorate …
For the ones missing the D-Day Festival during the 75th Anniversary, the Omaha Beach Resort Golf & Hotel will rise to the occasion and extend the commemoration for Golfers and History passionate among Two Golf Tournaments:
From 27th to 29th June – Pay & Play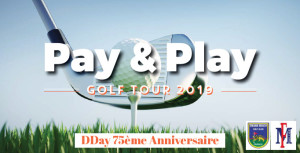 Organised by Marc FARRY, its Pay & Play Golf Tour are on-off Golf tournaments in France.
Advice to the fans willing to compete, the Pay & Play Golf Tour, will start on 27th to 29th June 2019 at the Omaha Beach Golf Course.
Once in a lifetime competition facing Golfers from the Professional League "Staysure Tour". Guides tours among the D-Day sites will be on schedule. Information and subscription on the official website Pay & Play Golf Tour
Discover the program :
From 10th to 12th October – The D-Day Pro-AM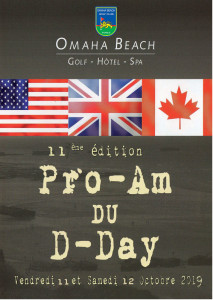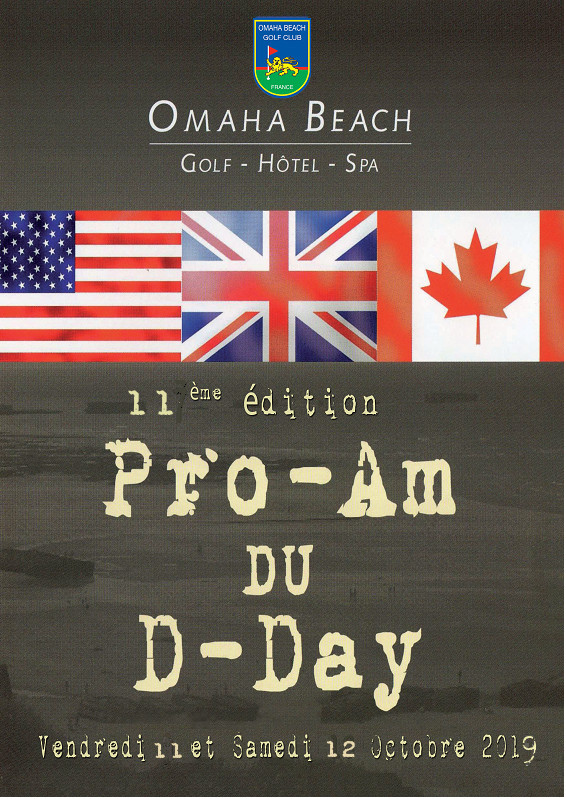 The Omaha Beach Resort is glad to announce its 11th Edition of the D-DAY  PRO-AM .
Participating to this tournament is obviously a way to pay tribute to our History and to share the legacy left by our Heroes.
Among these commemorations, the D-Day Pro-Am includes relaxation, sports, gourmet and togetherness during three days.
Players and accompany are welcome to share the surprises, cocktails, gourmet breaks on the Golf Course, Gala Dinner, Lunch Award Ceremony with its numerous welcome-gifts and prizes.
Ever since the first D-Day Pro-Am's Edition, participants had the privilege to welcome  Heroes of History : Veterans of the Joint Forces, present during the landings in June 1944, have frequently participated and played the tournament.
Besides, our most faithful friend, Veteran Les BIRCH, is willing to participate to the 11th Edition, and will be at the top of our Honor Guest List.
For more information, visit the D-Day Pro-Am website.