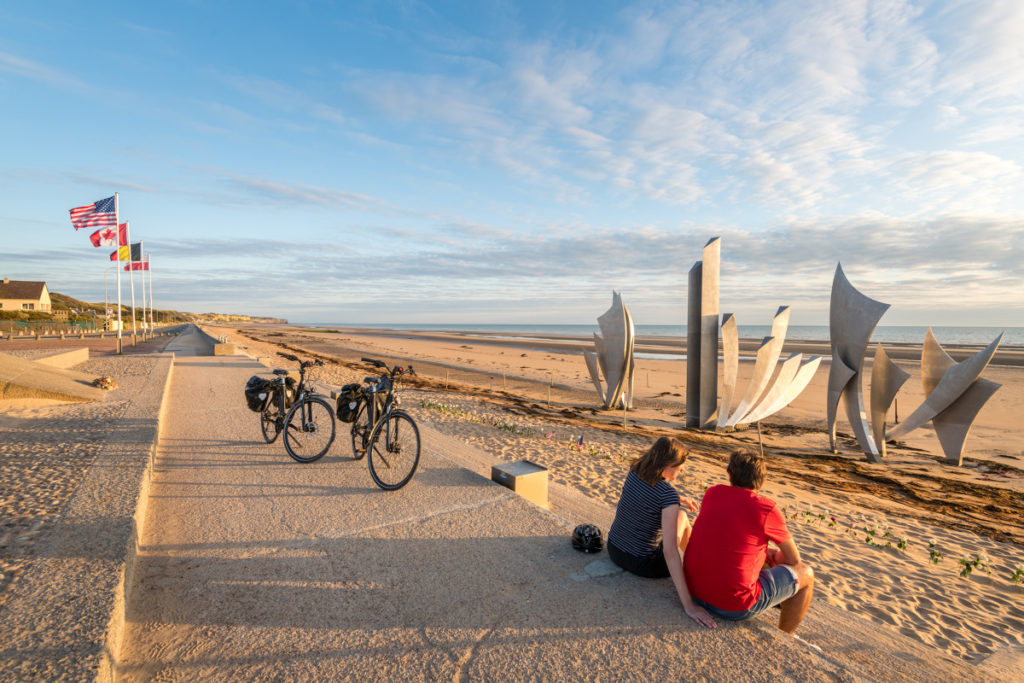 Needed to take a break, inhale the ocean spray ? The Normandy has many assests : countryside, seashore, and we are willing to let you discover all of its highligths.
Have you consider to go on a bycicle trip to (re)discover Normandy ans its famous D-Day landing beaches ?
A lifetime experience for your stay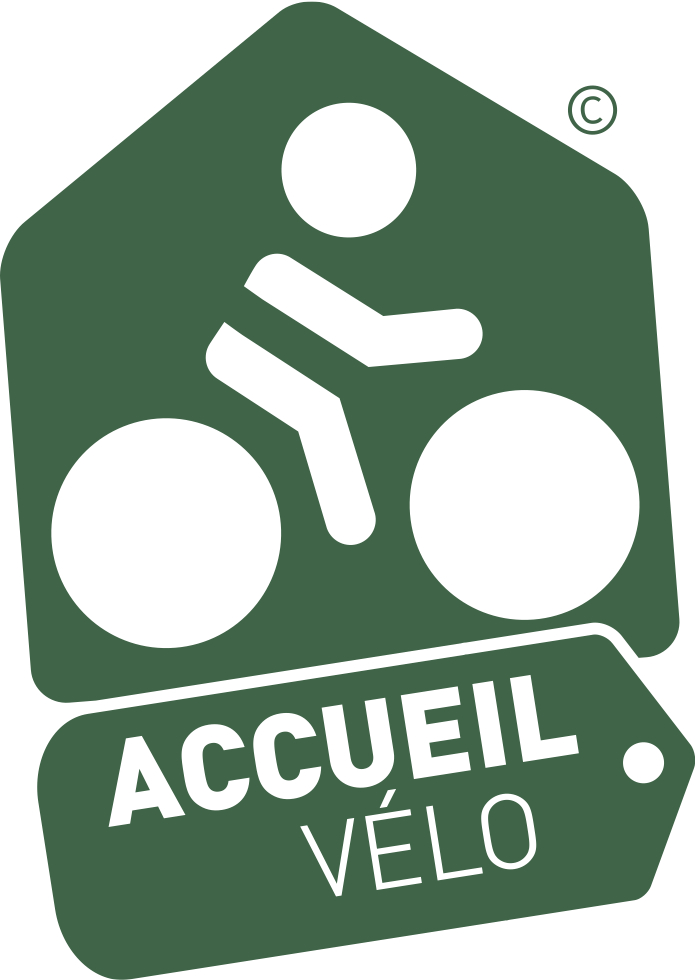 The hôtel Mercure Omaha Beach, is glad to announce its renewal for the bike friendly certification "Accueil Vélo".
Our staff will make its possible to ensure your bike trip is fitting to your expectations. Accomodation, food and beverage on site or take away, suggestion and local advices, bike rental, repair shop, guided tour on the beaches…
Whatever are your plans : sports, incentive, family, romantic or discovery, it's time to combine business with pleasure.
Unite wellness and culture
Deep ocean breathe within range of the historical site of Normandy such as the D-Day landing beaches. Don't forget the stop over to taste the local products …
From beginner to cycling competitor, take advantage of the alternative routes presented to you along the coastline or into the countryside. Beware the sigths are mind-blowing, you might need to slow down !
The numerous cycling path, are unexpectedly crossing Port-En-Bessin. Giving by the way the town the perfect spot to start/stop or schedule just a stopover at the Hotel Mercure Omaha Beach or its Restaurant L'Albatros for a new challenge.
No need to be skilled, hire a bike, or an e-bike to fit to eachone's level.
The ultimate path upon the Velomaritime are announced for completion on June 2021, delivering the ideal section reaching Port-En-Bessin to the famous Omaha Beach.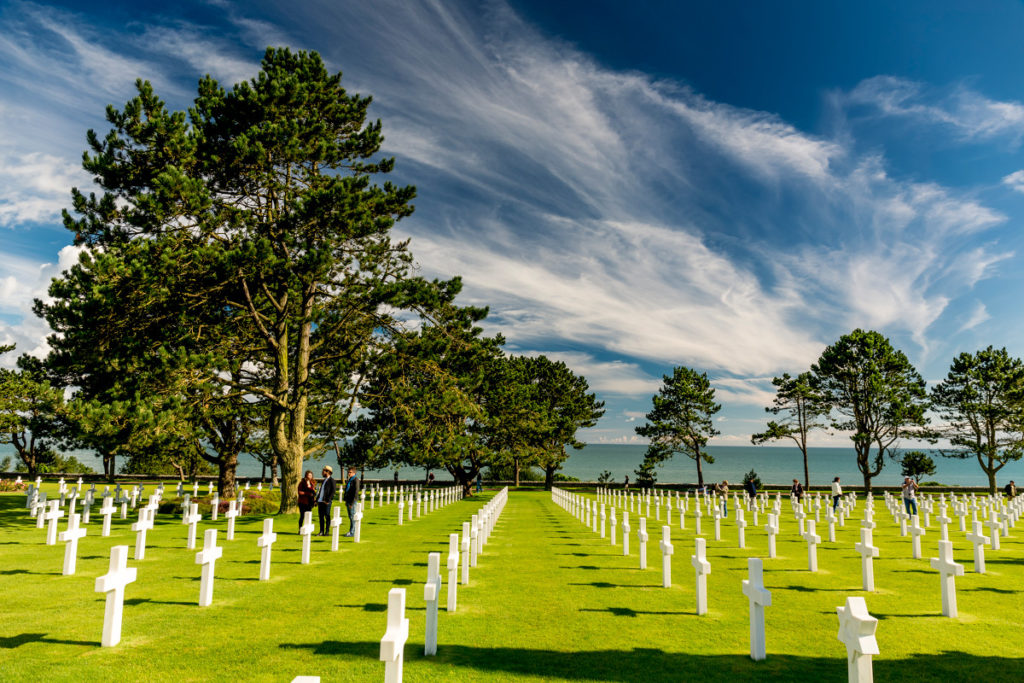 Discover "La Vélomaritime" :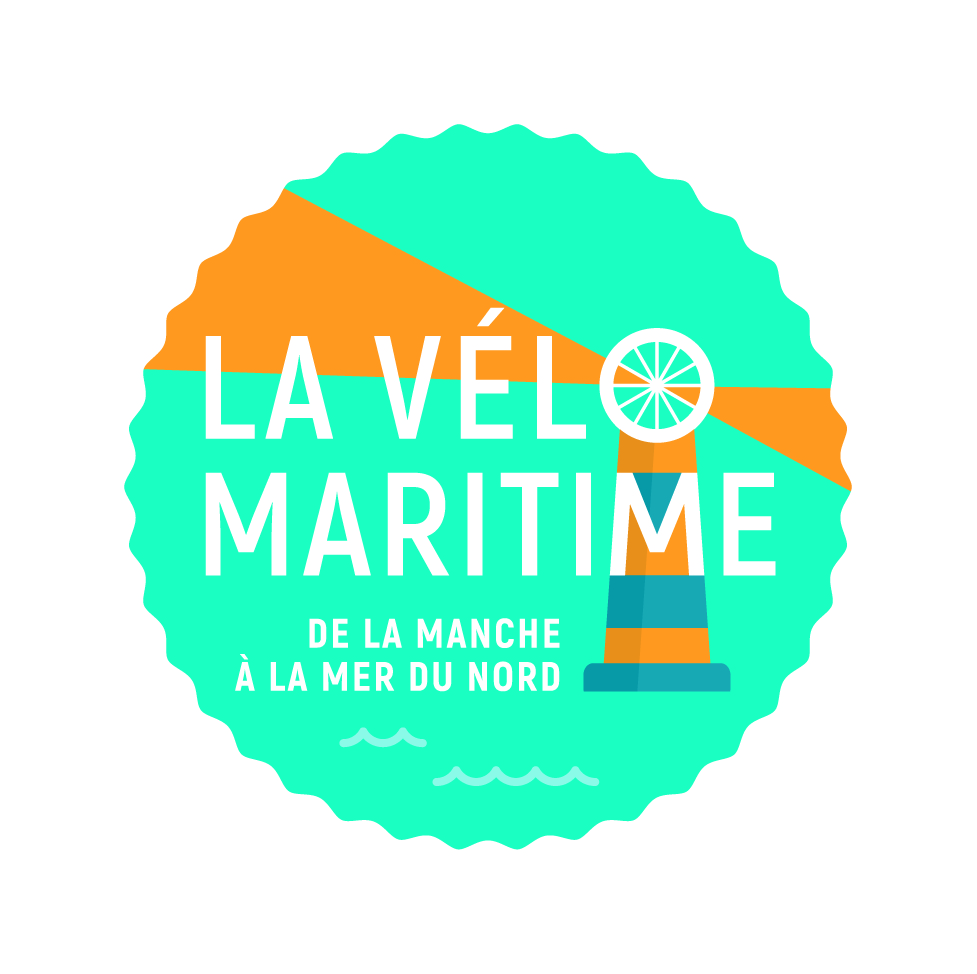 For any further information on the different cycling route visit: France vélo tourisme
Our "bike-friendly" services :
Safe shelter for bikes
Repair kit
Luggage carry
Take away (food and beverage)
Bike renting
Suggestion and guidance
Charging point for batteries
Free Wifi
Our local partners :
At Bayeux : Locvélo
At Omaha Beach (Colleville-sur-mer) : Eolia Normandie