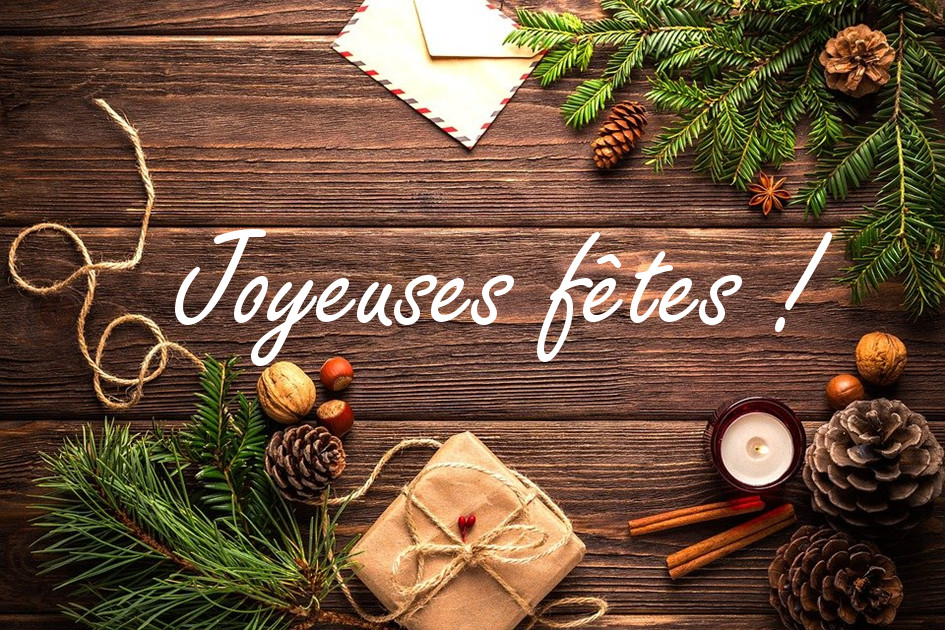 In spite of the 2020 to forget, all the Omaha Beach Mercure Hotel and L'Albatros Restaurant's staff are willing to wish you a warmest greetings and a wonderfull Happy New Year. We hope 2021 will bring many blessings of health and joy among you and your family.
Obviously, the road is still foggy to ensure sharing with you our complete services. No doubt, we are focusing on our reopening on time, with the best conditions, to fullfill our duty of hospitality towards you :
Welcoming, Entertaining, Surprising, and serving.
By now, despite our lockdown and being unable to give you a warm welcome physically, moreover, taking care about you once you join the Morpheus' arms, we are pleased to announce the avaibality of letting you dream to prepare your futur stay by booking : diner, brunch, spa treatments, Tee times, on our new Website « www.hotel-omaha-beach.com »
Discover our new section "boutique"
In a first time, offer or order your own gift-voucher on our E-boutique, on-line by clicking here.
Afterwards, to enhance our services, we will offer Click & Collect solutions for take-away, and even more delivery to your home for our branded equipment. 
Our Online shop, is a full secure online marketplace available 24h/day, 7days/week with fast and secure payments options (credit cards, Apple Pay, Paypal)…
Looking forward to welcome you !